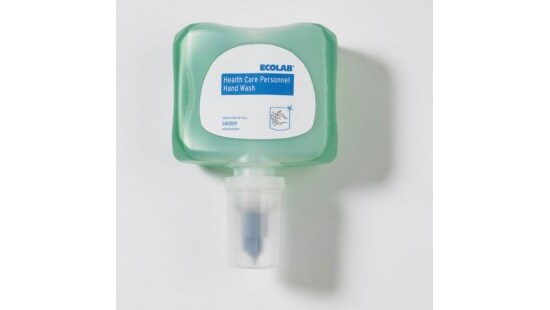 Medicated Foam Hand Soap
Medicated Foam Hand Soap is an antibacterial hand wash for healthcare and healthcare related settings.
It contains 0.3% Triclosan to help lower infection rates in routine/critical care areas.
A mild and emollient-enriched formula includes Aloe Vera and moisturizers to protect the skin and prevent dry, cracked, painful skin caused by repeated hand washing.