Whey and Cheese Processing
Innovative Solutions for Cleaning, Sanitation and Food Quality Improvements
Discover tailored solutions for cheese processing plants that boost operational efficiency and reduce processing downtime for improved productivity. Ecolab optimizes every aspect of cheese and whey production with innovative solutions that protect food safety and food quality while improving sustainability for the dairy industry.

Partnering to Produce Safe Food & Beverages
Our goal together is to produce quality and safe beverages, made as efficiently, responsibly and profitably as possible. Learn more about what an Ecolab partnership can do for you.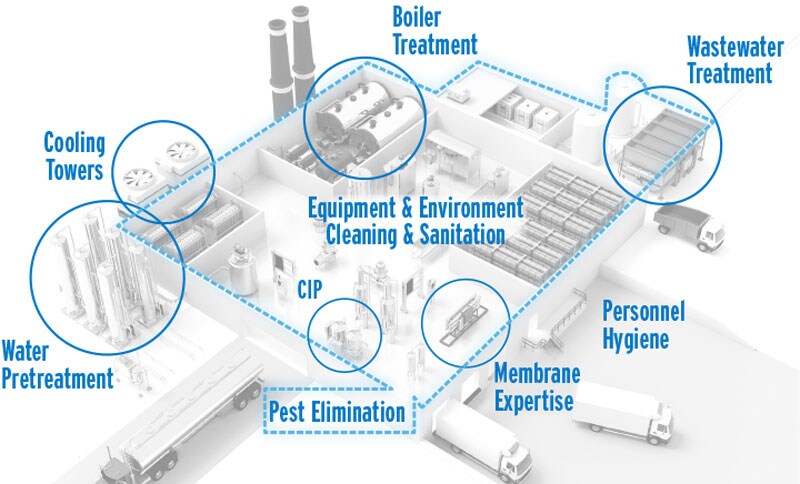 Clean In Place (CIP) for Whey and Cheese Processing: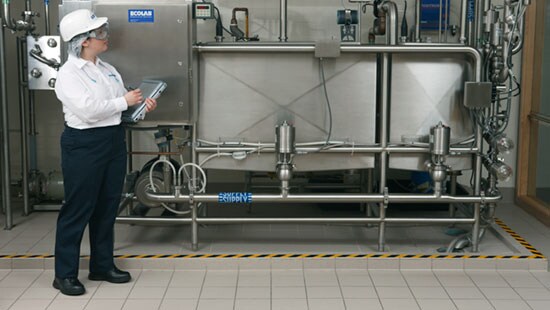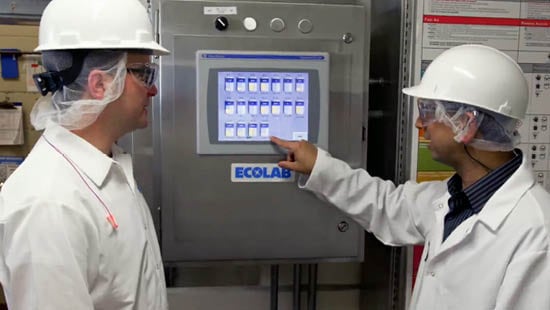 Membranes: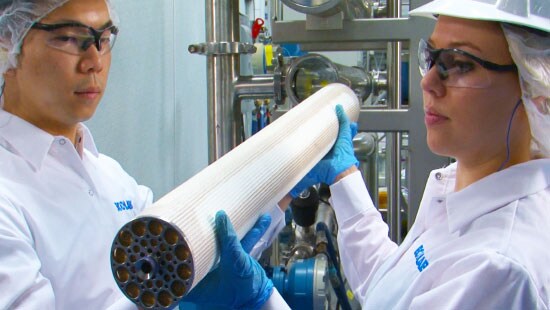 Cheese and Dairy Membrane Solutions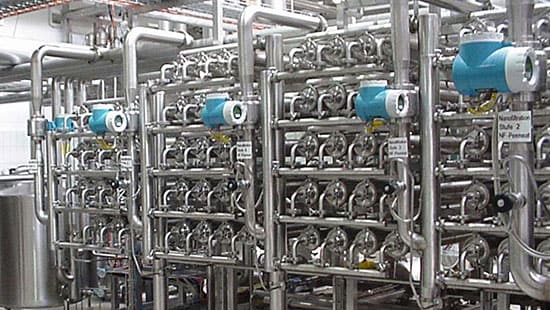 Ultrasil™ Membrane Care Program
Our Cheese Processing Innovations
Synergex™ EPA-Registered Sanitizer and Disinfectant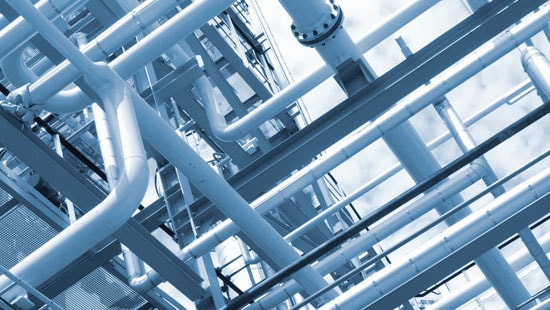 AccuPro™ Chlorine Dioxide Generation Equipment
Cheese Processing Success Stories
Learn how we solved challenges for our food and beverage customers.
No related success stories were found.
Our Cheese Processing Solutions
Learn how our solutions can help you solve your challenges.
No related solution pages were found.