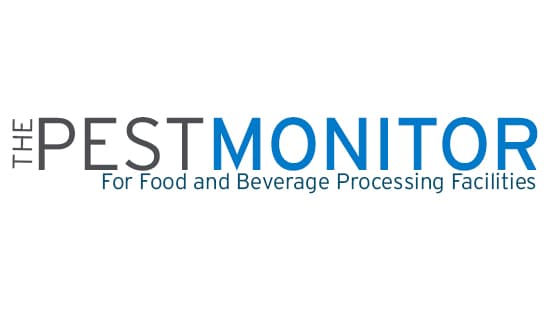 The Pest Monitor Archive
The Pest Monitor newsletter contains information to help maintain a pest-free environment in Food and Beverage Processing and Handling facilities. Sign up below to receive this electronic publication directly to your inbox.
Subscribe to The Pest Monitor
Download past issues of "The Pest Monitor" newsletter
Natural Food Production: The Risks and the Rewards
Today's Traceability Technology
The Importance of Stored Food Protection
Seasonal Pests & The Pest Management Partnership
Ants: A Complex but Controllable Pest
How and Why to Pest Proof Your Facility in Spring
A Winning Playbook for Rodent Control
Taking an Outside-in Approach to Fly Control
A Proactive Approach to Preventing Stored Product Pests
Identifying the Unidentifiable - "What's That in My Food?"
Pests Don't Always Enter from the Outside - Prevent Pests from Hitchhiking in On Supplies