CBRE 2022 Americas GWS Leadership Conference
LOCATION: Gaylord Texan Resort & Convention Center | 1501 Gaylord Trail, Grapevine, TX
Keep your facilities running efficiently with Nalco Water, An Ecolab Company. Our solutions for water, air, energy management and facility maintenance support maximum ROI by protecting equipment assets and utility systems, reducing operating costs, minimizing risk and increasing client satisfaction. Nalco Water is a proud Sustainability Sponsor of the CBRE 2022 Americas GWS Leadership Conference.
Ecolab partners with facilities to help create clean, healthy spaces that inspire confidence and promote employee health, safety and productivity. We deliver comprehensive solutions, data-driven insights and on-site service to promote safe food and maintain clean environments for customers around the world.
A Leading Sustainability Company: For the seventh consecutive year, Ecolab achieved a Platinum EcoVadis Sustainability Rating, which places Ecolab in the top 1% of sustainable companies.

Discover all the ways Nalco Water and Ecolab can support your success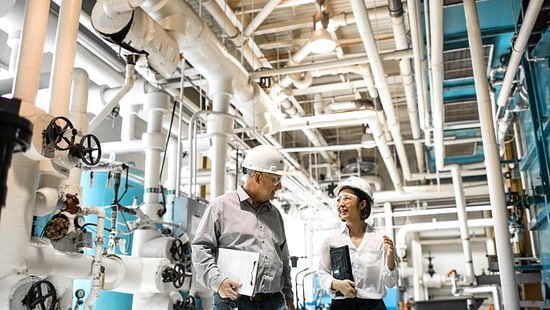 Comprehensive Water Management for Commercial Buildings
Managing Building Systems to Protect Public Health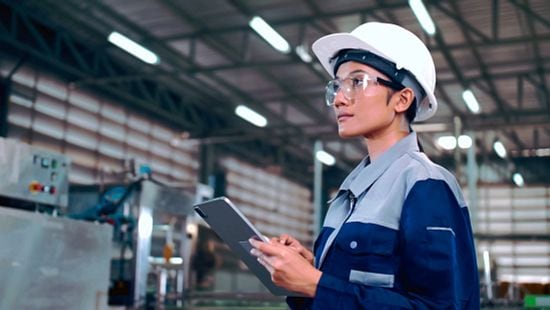 Service Intelligence, Powered by ECOLAB3D™
The Ecolab Guide to Healthy Buildings