System Assurance Center
Enjoy the peace of mind that comes with knowing a team of our experts is monitoring your water system 24 hours a day, 7 days a week, 365 days a year. Our System Assurance Center is the perfect complement to our controllers connected to the internet and is one of the key differentiated components of Nalco Water Solutions. While others may offer web connectivity, only Nalco Water ensures the highest level of expertise is always there to monitor and defend your system.
Core Features
Peace of mind, reliability and assurance that your operation will run smoothly.
INITIAL SYSTEM HEALTH CHECK
One-time health check-up to help ensure your system operates according to best practices
24/7/365 ALARM NOTIFICATION
Alarm notifications delivered within an average of 10 minutes or less, including nights, weekends and holidays
REMOTE ASSISTANCE
Remote controller change requests to 3D TRASAR™ configuration settings implemented within 24 hours
SUMMARY REPORT
Controller performance overview dashboard delivered weekly or monthly
Premium Features
Dedicated team and rapid problem solving to elevate your peace of mind and operational success.
DEDICATED ENGINEERING TEAM
An extension of your team with in depth knowledge of your business dynamics
FAST ISSUE RESOLUTION
24/7/365 critical KPI monitoring and issue resolution within 24 hours
REGULAR HEALTH CHECK
System health check every six months to provide optimal performance
ENTERPRISE REPORTING
Quarterly enterprise performance report focusing on scaling, corrosion, and microbial KPI's, as well as issue resolution time and controller performance
Customer Success Stories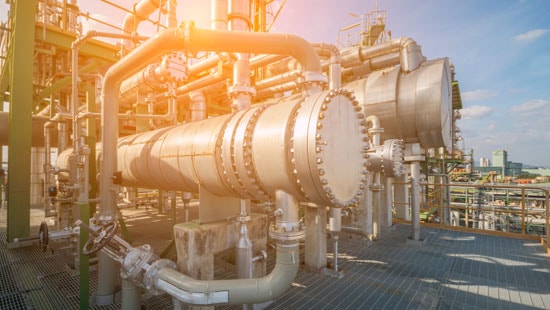 3D TRASAR™ Technology and System Assurance Center Helps Save Plant Assets from Process Acid Leak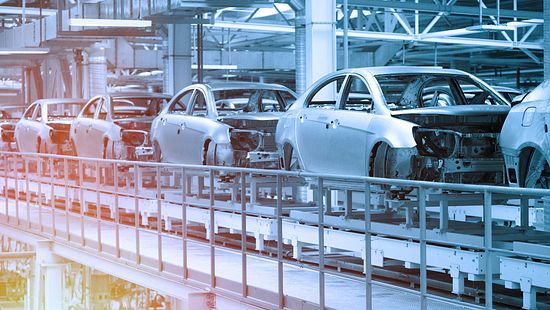 3D TRASAR™ Technology and System Assurance Center Prevents Costly Damage to Critical Cooling Equipment
More Customer Success Stories