Ecolab Media Coverage | Minneapolis Star Tribune: Ecolab introduces tool to help reduce hospital infections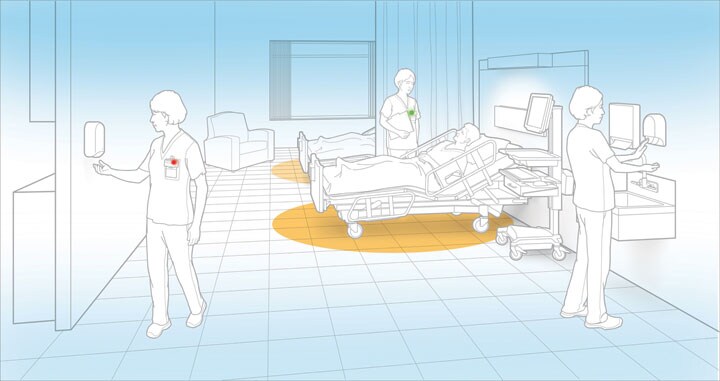 Everyday nearly one in 25 hospital patients contracts a healthcare-acquired infection. To help fight this trend, Ecolab has introduced a new solution – the Hand Hygiene Compliance Monitoring System – that alerts patients and healthcare providers if health care workers have not sanitized or washed their hands. The digital system is being introduced to hospitals nationwide. Hospitals that use the system have already noticed improved hand hygiene compliance.
The Minneapolis Star Tribune highlighted Ecolab's latest healthcare innovation in a recent article. Read the full story on www.startribune.com.