Ecolab expert perspective on CDC's recent Surveillance for Foodborne Disease Outbreaks Report
Ecolab
food safety expert, Dr. Ruth Petran, provides highlights and advice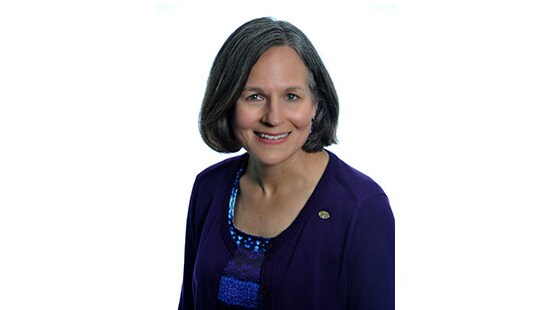 The Centers for Disease Control and Prevention (CDC) recently released a report summarizing data from foodborne disease outbreaks from 2009-2015 in the U.S. Ecolab food safety expert, Dr. Ruth Petran, helps explain the report, why it matters and the key takeaways for restaurants.
What were the highlights of the CDC report?
About 800 foodborne disease outbreaks are reported to the CDC annually, but it's estimated that many more go unreported. Data about these reported outbreaks is used by public health officials, regulatory agencies and the food industry to investigate how foods become contaminated and improve overall food safety risk management approaches. Here are some highlights from the report:
Norovirus and Salmonella are the most common causes of foodborne illness outbreaks. The most serious health outcomes were linked to outbreaks caused by Listeria monocytogenes, Salmonella and E. coli.
The most common foods associated with illness include chicken, pork, fish and seeded vegetables (tomatoes, cucumbers, peppers, etc.)
When outbreaks are linked to a single food handling location, restaurants were the most common source, followed by private homes.
What are the key takeaways from this report?
Based on the findings from the CDC's report, here are a few strategies restaurants can follow to help reduce the risks of foodborne illness outbreaks:
Exclude ill people from handling food.
Work to ensure your employees are practicing proper hand hygiene. Implement programs to prevent your employees from handling food with their bare hands.
Source food from suppliers with effective preventive controls in place against the top identified food safety risks.
Cook food thoroughly to the proper temperature.
Adhere to the recommendations for proper cold and hot holding in food preparation and service.
Implement comprehensive sanitation programs including effective cleaning and sanitizing, following labeled instructions.
Stay up-to-date on the latest developments related to food safety risk management.
For additional information, check out Ecolab's Food Safety Resource Library for Restaurants for fact sheets and prevention tips for common foodborne illnesses. Refer to the FDA's recommendations for proper cooking, food storage, hand hygiene and many other tips to avoid foodborne illnesses.