Ecolab Media Coverage | MPR News | High-tech badges track handwashing by hospital medical staff to prevent infections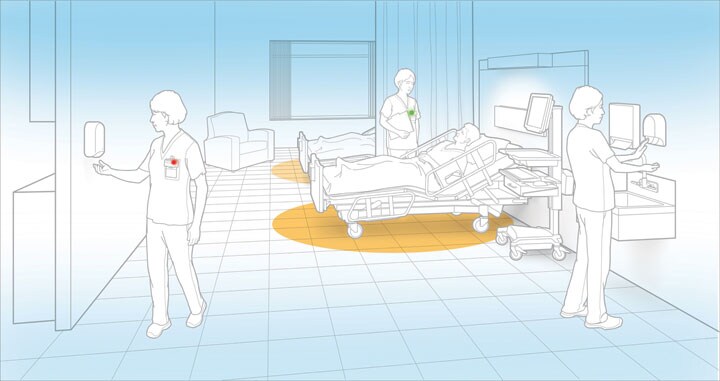 Patients plan to heal and recover in hospitals, not end up sick from infections passed on by hospital staff who neglect to properly wash their hands. To help improve hand hygiene compliance, Ecolab has developed a system that monitors hospital staff handwashing through a badge system that's linked to hand sanitizer dispensers in patient rooms.
Minnesota Public Radio highlighted Ecolab's hand hygiene monitoring system and its use at North Memorial Hospital in Robbinsdale, Minn. Read or listen to the full story on www.mprnews.com.