Ecolab Named to Forbes' List of Best Employers for Women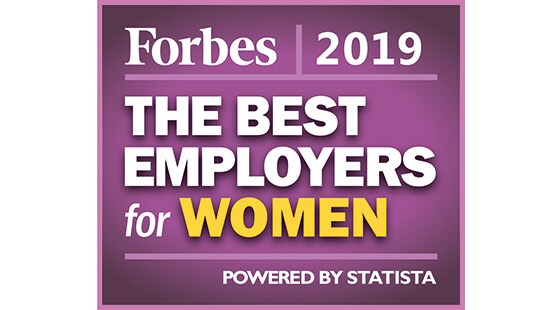 For the second consecutive year, Ecolab Inc., the global leader in water, hygiene and energy technologies and services, has been named to Forbes magazine's list of America's Best Employers for Women. The list ranks leading employers based on several gender-equality factors, including diversity, parental leave programs and pay equality.
 
To compile the America's Best Employers for Women list, Forbes partnered with Statista to survey 60,000 Americans, including 40,000 women, who work for businesses with at least 1,000 employees. Respondents rated their organizations on several criteria and how likely they'd be to recommend their employer to others. 

Earlier this year, Ecolab was recognized by Forbes as one of America's Best Employers for Diversity, by Fortune magazine as one of the World's Most Admired Companies and by Corporate Responsibility Magazine as No. 8 on their 100 Best Corporate Citizens list.
###