Foodservice Intelligence Powered by ECOLAB3D™
Get Insights. Take Action. Capture Value.
Ecolab provides critical visibility and insight into restaurant operations to help drive customer's performance. Foodservice Intelligence Powered by ECOLAB3D™ uses digitally enabled solutions to collect and analyze data into actionable alerts for restaurant staff, the corporate office and the Ecolab service team. Providing action-oriented reporting, benchmarking and alerting, the at-a-glance dashboard allows customers to see trends across locations and work shifts to help address risks and drive compliance.
---
Focalize
Highlights where, when and what issues you may have
Analyze
See how all your locations are performing compared to your goals
Prioritize
Identify the locations that need the most attention
Personalize
Select a specific location to help pinpoint risks and recommend training
Request More Information
Driving Outcomes That Matter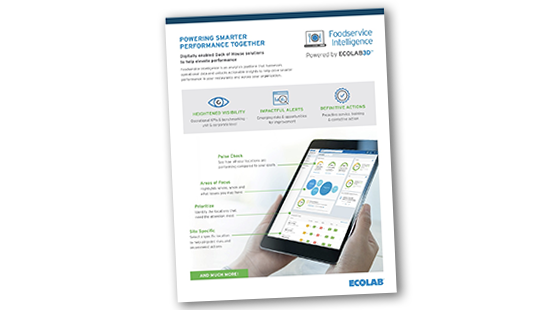 Learn How We Can Power Smarter Performance Together

Foodservice Intelligence is an analytics platform
that harnesses data and unlocks insights
helping drive smarter performance
Proactively mitigate risks to protect your guests, staff, and business continuity.

Drive consistent operational performance and power labor efficiently.
Deliver clean experiences that inspire confidence and loyalty — every time.
Digitally enabled solutions collect and analyze data providing actionable insights that help you increase operational efficiency.
360˚visibility across your organization and precision intelligence at each level.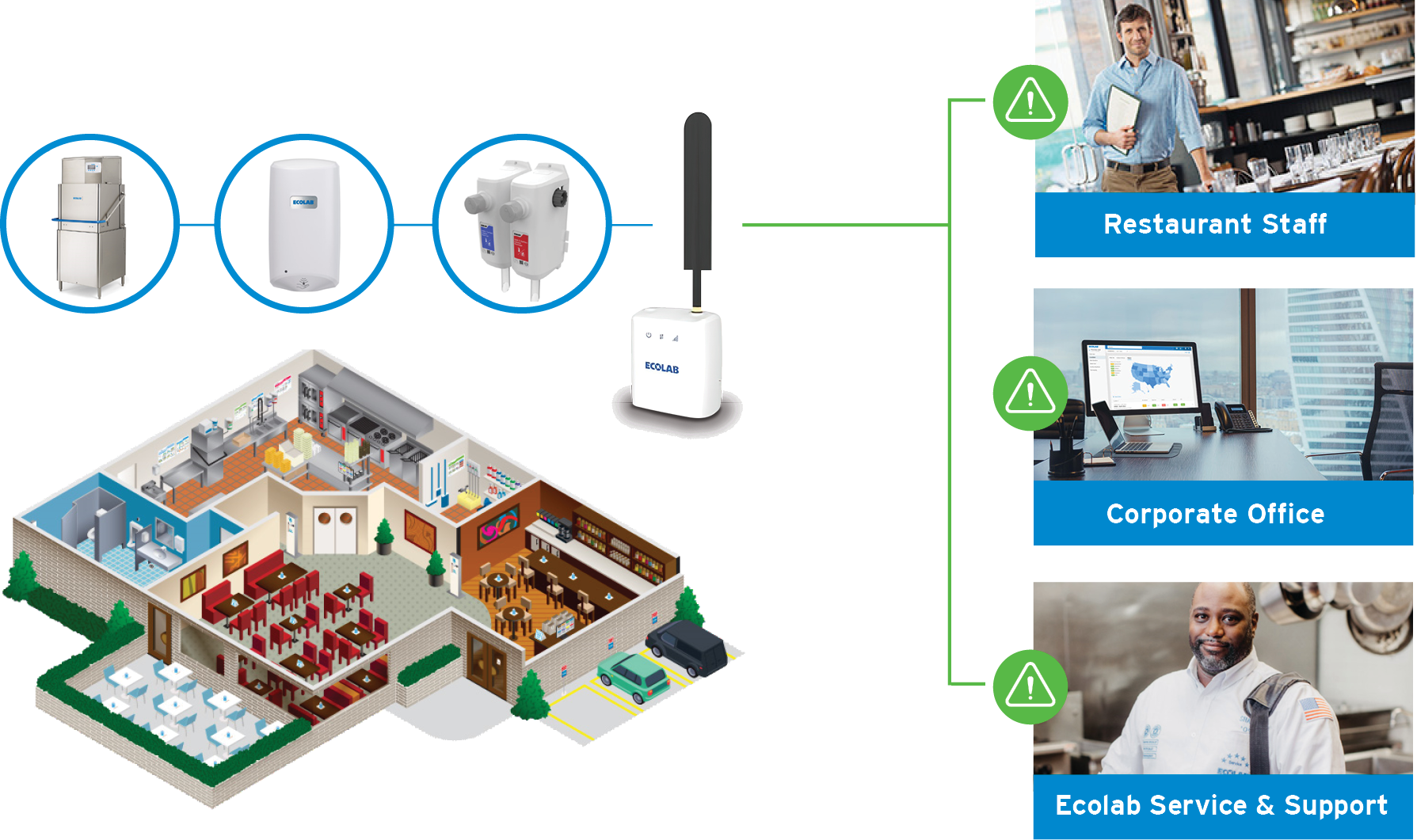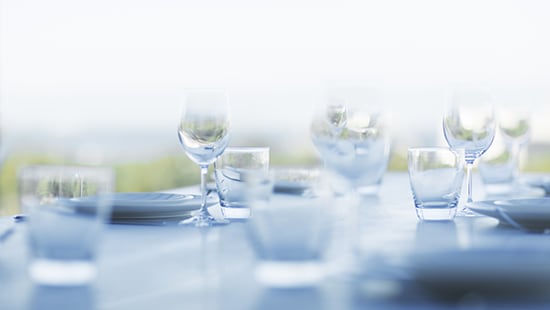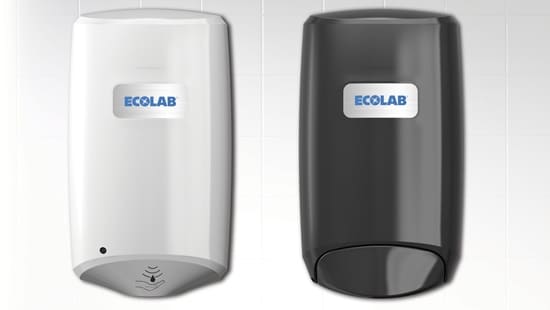 NEXA™ Hand Hygiene System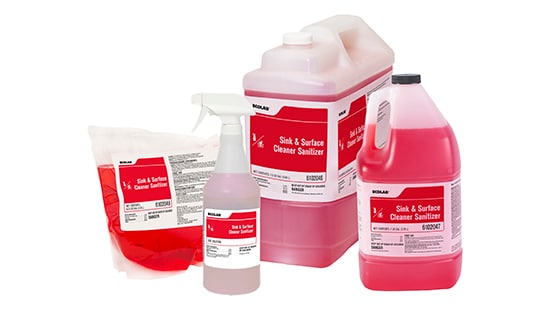 Sink & Surface Cleaner Sanitizer