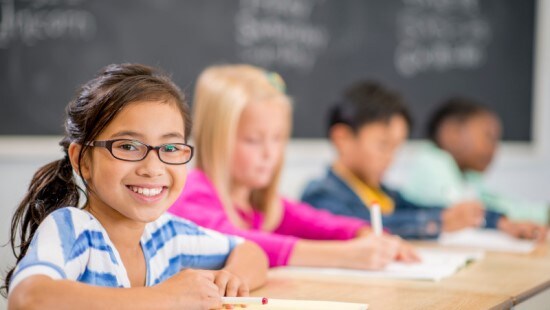 Coronavirus (COVID-19):
Protection Starts with Prevention
Strategies for Education
The outbreak of the COVID-19 pandemic has brought huge impact to the entire world and more specifically to the way people live and think. Ecolab is here to work with you and navigate these unprecedented challenges to your operation together, sharing critical and relevant information to help prevent the spread of infection and provide guidance on re-opening and maintaining a clean, safe and healthy operation. Helping to protect and build confidence with your employees, students, faculty and parents.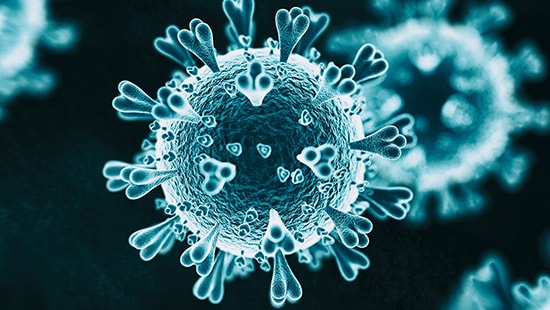 Education Resource Library for COVID-19
On-Demand Webinar: Best Practices for Preparing Schools and Universities
Resources to Help Protect and Build Confidence within Your Facility
In response to the COVID-19 pandemic, Ecolab's global team of experts have compiled a library of resources to help protect everyone within your facility.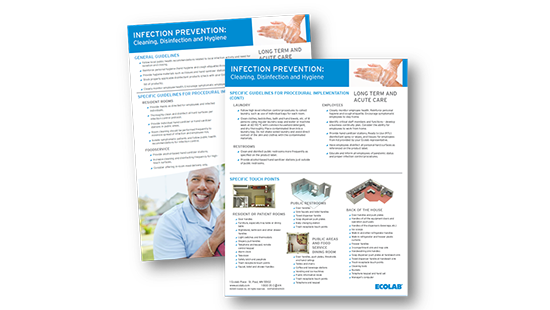 Focus on Infection Prevention Procedures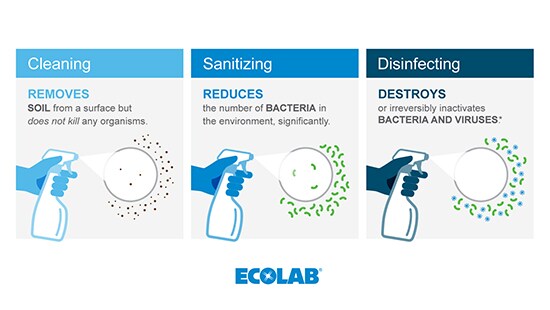 Differences Between Cleaning, Sanitizing and Disinfecting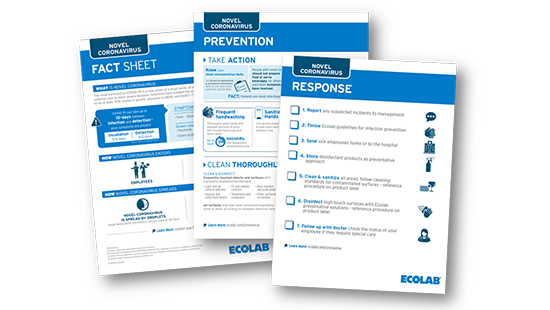 Stay up to date on COVID-19
The situation with COVID-19 is changing daily. Ecolab is your trusted partner, providing expertise and guidance for how to help combat the spread of COVID-19 and reduce the risk for employees and customers. Complete this form to stay up to date on the most recent information on COVID-19 and opt-in to receive promotional information specific to your industry.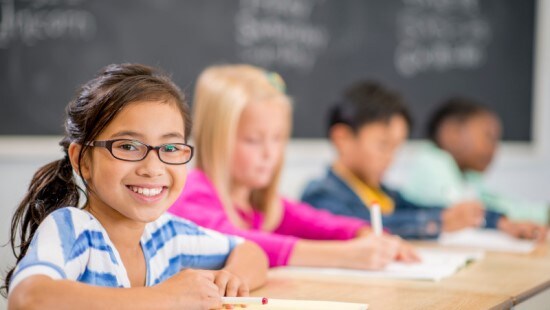 Coronavirus: Reducing the Risk of Infections
Practice and Promote Proper Hand Washing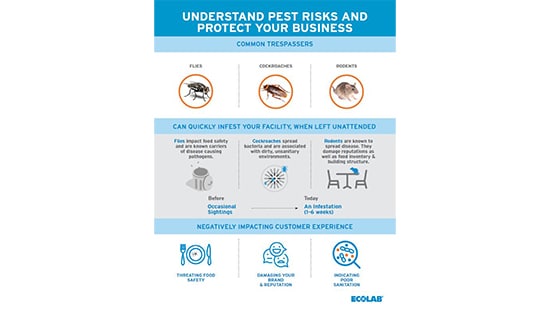 Pest Solutions for Buildings and Facilities
Coronavirus Webinar:
Practical Guidance to Help Reduce Risk of Infection and Protect Your Operations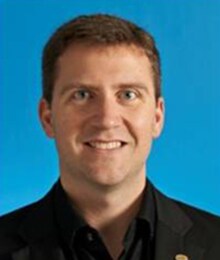 Ed Snodgrass
RD&E Program Lead, Institutional
Ed Snodgrass is a chemical engineer with more than 15 years of experience in new product development and efficacy for the hospitality, long term care and food service industries.
Q. What should I do about linens, bedding and other textiles?
A. There currently isn't evidence that respiratory viruses like COVID-19 are spread through textiles, linens or bedding. Because droplets may carry disease, proper infection prevention protocol for changing and cleaning linens and bedding is recommended.
Hotel and hospital employees should always wear proper personal protective equipment when handling soiled linen. If a resident or patient is infected with COVID-19 take these steps:
Bag the linen when cleaning the room and keep it isolated until loaded into the laundry machine. 
Wash the linen with a standard laundry detergent at a minimum and dry according to standard linen drying guidelines. 
Handle clean linen minimally, fold and store in a clean dry area.
Do not handle clean linen immediately after handling soiled linen.  
Contact your Ecolab representative for information about proper protocol and disinfectant laundry products.
Q. Spa, Jacuzzi advice?
A. People who are infectious should not be using these areas. High-touchpoint surfaces should be disinfected regularly. Follow standard procedures for maintaining your pool, spa or jacuzzi facilities. There is currently, no evidence of transmission through this route.