Coronavirus (COVID-19): Protecting guests, staff and communities
Around the world, the COVID-19 situation is evolving daily. In the industries we serve, businesses are adapting and planning for recovery.
Ecolab stands with you, offering expert assessments, best practices and training that will help you keep your staff and guests safe during the outbreak. But we're also helping you get for what comes next, building resilience and reassurance – starting today.
Check back often for updates and sign up for the latest news.
RESOURCES FOR RESILIENCE AND RECOVERY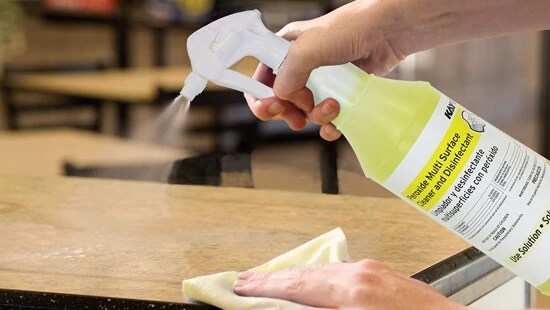 Coronavirus training program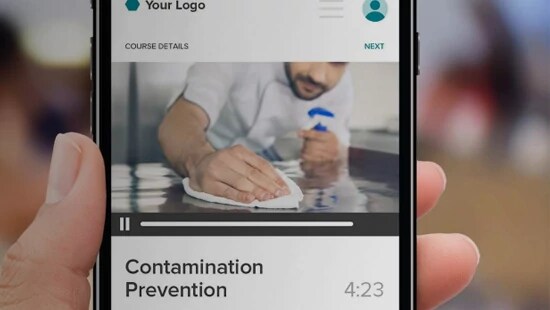 Essential Rebound Training Program
Factoring Food Safety Into Your Business Response Plan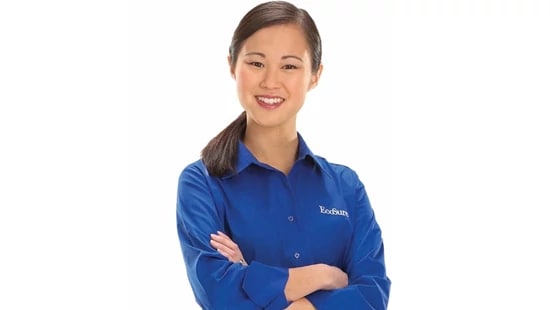 Supporting your business through the crisis
Proactive and prepared food service operations
Helping You Return to Profitable Operations
No related program pages were found.
STAY UP TO DATE ON COVID-19
As the situation with COVID-19 evolves around the world, Ecolab is your trusted partner, providing guidance and expertise on how to help combat the spread of the virus and reduce risk for your guests and associates. Complete this form to stay up to date on infection prevention as well as the road to recovery opt in to receive promotional information specific to your sector.  
Learn More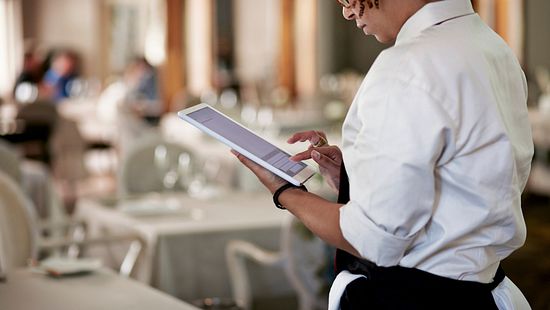 Coronavirus: Reducing the Risk of Infections
Ecolab's Advanced Health Department Intelligence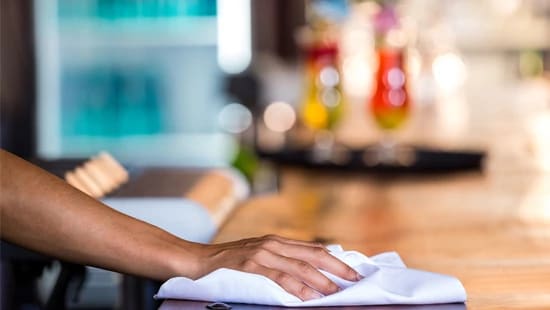 How should restaurants clean in coronavirus cases?
Best safety practices for delivery and takeout in the COVID-19 age​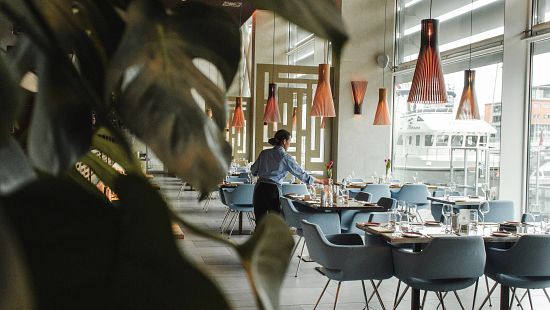 strategies for reopening restaurants in the coronavirus era​
More Support
The following Ecolab programs also offer a breadth of effective solutions that can support you as you work through the COVID-19 pandemic.
No related program pages were found.