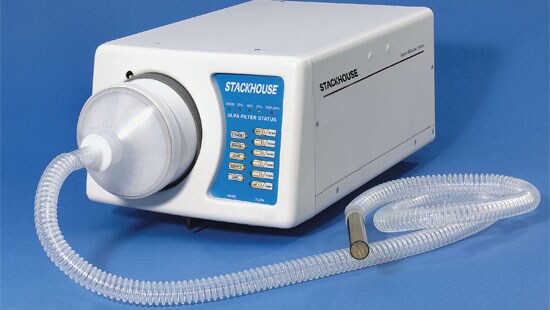 Stackhouse Smoke Evacuator
No system offers the unique combination of design and innovation smoke evacuation advantages found in the VitalVac™.
First on the market, no means of filter status monitoring compares to the technological advantage of the VitalVac™ microchip sensor. Reduce patient recovery time, patients don't suffer from smoke that can get into their bloodstream during procedures.