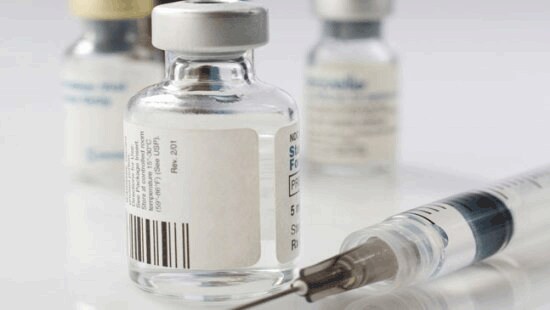 Compounding Pharmacy Solutions
USP <797> is a comprehensive set of minimum practice and quality standards for compounded sterile preparation of drugs and nutrients. It challenges pharmacy staff to use current scientific information and follow best sterile compounding practices. Ecolab delivers a complete program for implementing a best practices approach to compounding pharmacy contamination control. Following the Circle of Compliance promotes improvement in contamination control practices and results over time.
Programs, Products, Equipment and Services
Explore our Compounding Pharmacy Solutions Offerings
We couldn't find any results for "".