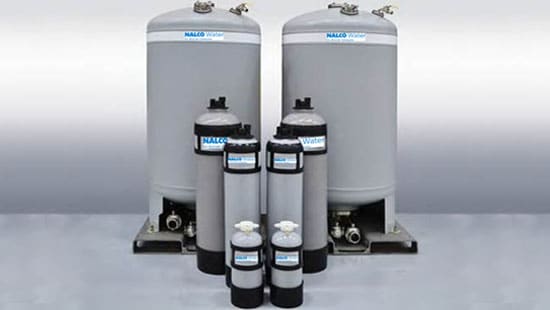 Service Exchange
Nalco Water's portable Service Exchange offers a convenient and economical method to produce consistent water quality for your operation's customized needs. Common tanks can be filled with varying media to create high-purity process water, soften water for reduced scaling potential, or remove chlorine and organics to protect downstream equipment. Let Nalco Water partner with you to manage your water needs, allowing you to focus on your core business.
Programs, Products, Equipment and Services
Explore our Service Exchange Offerings
We couldn't find any results for "".