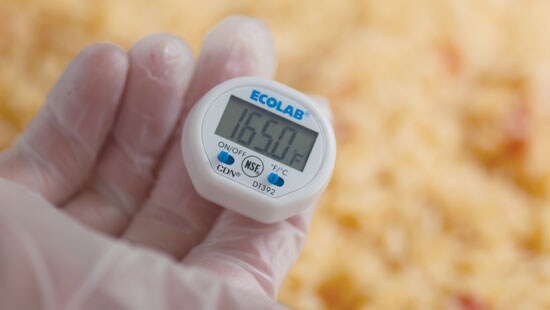 Temperature Management Solutions
Ensure that the food preparation process is properly implemented with thermometers. Prepare food and beverages safely by utilizing thermometers correctly. Designed with easy-to-read screens that help ensure food and appliances reach the designated temperatures, our selection includes: Digital, Dial, Infrared, and Specialty Thermometers. Browse to find the thermometers that help you meet food temperature safety requirements to keep your customers and employees safe.
We couldn't find any results for "".