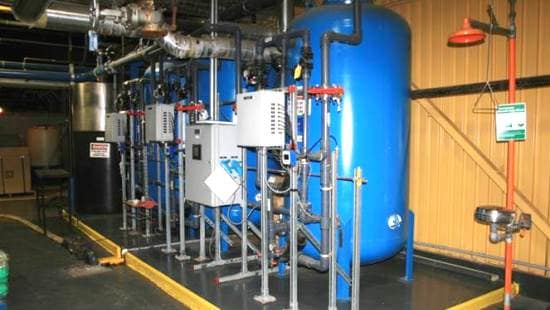 Water Softener and Dealkalizer Systems
Hardness ions, calcium and magnesium, build up on piping, heat exchangers, water heaters, boilers, autoclaves, steam generators and other steam related equipment. Nalco Water offers a complete range of softeners to remove calcium and magnesium from hard water.
Nalco Water provides dealkalization systems for commercial and industrial applications to reduce boiler water alkalinity. Dealkalization can minimize waterside scale formation, boiler carryover, boiler blowdown and can increase return condensate pH.
Programs, Products, Equipment and Services
Explore our Water Softener and Dealkalizer System Offerings
We couldn't find any results for "".