Regulatory Update: Foodborne Illness
The Pest Monitor Newsletter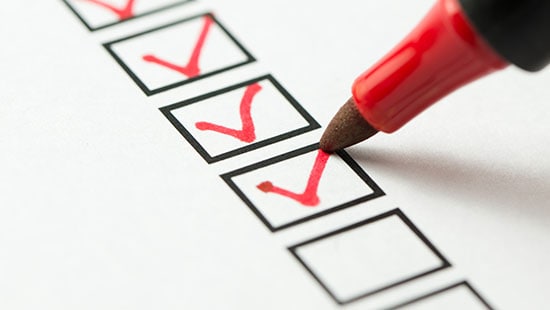 A newly published interagency government report compiled by the Centers for Disease Control (CDC), Food and Drug Administration (FDA) and The United States Department of Agriculture (USDA) provides estimates for and analysis of foodborne illness source attribution estimates for 2016 for Salmonella, E. coli O157, Listeria monocytogenes, and Campylobacter. The report from the Food Safety Analytics Collaboration (IFSAC) analyzed data from just more than 1,000 foodborne disease outbreaks that occurred from 1998 through 2016 to assess what categories of foods were most responsible for infections associated with each. Top results include:
Salmonella illnesses came from a wide variety of foods.
E. coli O157 illnesses were most often linked to vegetable row crops (such as leafy greens) and beef.
Listeria monocytogenes illnesses were most often linked to dairy products and fruits.
Campylobacter illnesses were most often linked to chicken and unpasteurized milk.
The updated estimates combined with other data is expected to be used to help agency priorities and support the development of regulations and performance standards and measures. Read the full report at here.