Regulatory Update: The Modernization of Food Policy
The Pest Monitor Newsletter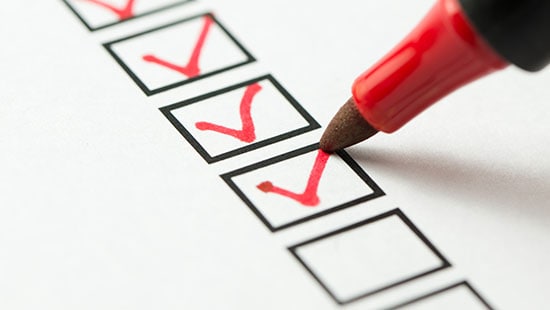 Modernization seems to be the buzzword for the U.S. food safety agencies in the 21st century. The first major usage of the phrase was with the signing of the Food Safety Modernization Act (FSMA) in 2011. But with the FSMA rules all but completed, the word is now getting further play by both FDA and USDA – e.g., the New Business Models and Retail Modernization element of FDA's New Era of Smarter Food Safety Blueprint, and the USDA-FSIS Modernization of Inspection Systems detailed in its recently published Roadmap to Reducing Salmonella: Driving Change through Science-Based Policy.

In the New Era Blueprint, FDA cites modernization as one of its fundamental "building blocks," intended to keep FDA policy on par with the industry. As explained in the FAQ, the blueprint differs from FSMA in that it "will identify ways to further FDA's modernization goals and will help ensure that the FDA evolves with the food industry and available technology to reduce foodborne illness."

While the FSIS modernization description takes more of a "science-based and data-driven process," it too discusses its approach as involving "best practices and technological advances for modernizing existing food safety inspection systems." It also emphasizes a focus on evolution right in its title: "Driving change."

With both the FDA New Era Blueprint and the USDA-FSIS Roadmap to Reducing Salmonella including future goals and intentions, it can be expected that the federal food agencies will be continuing this trend toward evolution and modernization. Thus, the industry will need to be following suit, not only ensuring your food safety systems are up to date and effective, but that you, too, are looking into the future – staying attuned to and, wherever possible, adopting the latest technology and innovations to produce a safe product.