Regulatory Update: Will Sesame Become the Ninth Regulated Allergen of the U.S.?
The Pest Monitor Newsletter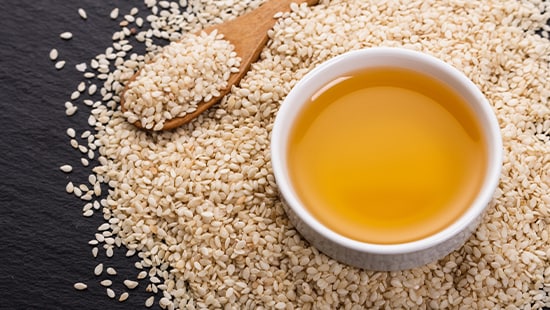 In November 2020, FDA published
draft guidance
encouraging food companies to voluntarily disclose sesame as an allergen on food labels. In February 2021, the need for that disclosure became more serious as two Congressional Representatives introduced the Food Allergy Safety, Treatment, Education and Research
(FASTER) Act of 2021
, which would require that sesame be labeled as an allergen on packaged foods.
Specifically, the FASTER Act would add sesame as a major food allergen in
Section 201(qq)(1)
of the Federal Food, Drug, and Cosmetic Act, so that these would now include: Milk, egg, fish (e.g., bass, flounder, or cod), Crustacean shellfish (e.g., crab, lobster, or shrimp), tree nuts (e.g., almonds, pecans, or walnuts), wheat, peanuts, soybeans, and sesame.
If the bill passes, sesame would become subject to the requirements of the Food Allergen Labeling and Consumer Protection Act (FALCPA) of 2004 which mandates that the label of a food that contains an ingredient that is or contains protein from a "major food allergen " declare the presence of the allergen in the manner described by the law.
With both FDA coming out with draft guidance and Congress proposing a bill in recent months, it is an area which all food manufacturers should be watching – and, very likely, preparing to implement.