Regulatory Update: Labeling Sesame, Are You Prepared?
The Pest Monitor Newsletter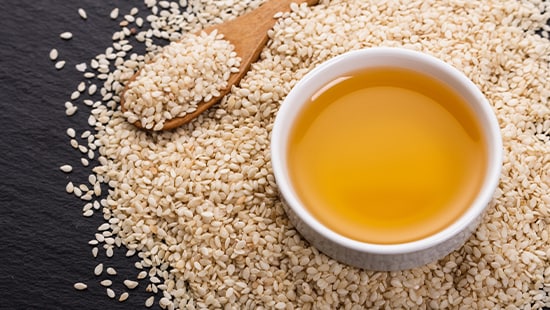 On April 23, the U.S. Congress passed the FASTER Act of 2021, making the term "Big 8" obsolete. The Act (officially the Food Allergy Safety, Treatment, Education, and Research Act of 2021) expands the definition of major food allergens to include a ninth allergen – sesame, making sesame subject to all allergen food-labeling requirements. The Act also requires the Department of Health and Human Services to report on certain information related to food allergy research and data collection activities to be used in decision making on the potential addition of other allergens to the list.
In essence, the new law is quite simple: any sesame-containing food that is "introduced or delivered for introduction into interstate commerce on or after January 1, 2023" must be labeled as containing sesame following all current Food Allergen Labeling and Consumer Protection Act (FALCPA) requirements for allergen labeling.
However, it may not be quite so simple for manufacturers, as sesame has often been simply declared as a spice, flavor, or food containing sesame (e.g., tahini), but it will now need to be specifically called out. This means reassessing most, if not all, of your products; re-connecting with suppliers to determine if sesame is included in any of their provided foods or ingredients; and treating foods that do (or may) contain sesame in the same way as other allergens – separating them, running on separate lines or after non-allergenic foods, etc.
While the industry does have a year and a half to make these changes and have all foods correctly labeled, the industry has only a year and a half to fit in this major overhaul. But with undeclared allergens being the leading cause of FDA recalls for years, the addition of a ninth could be seen as an opportunity to review your complete allergen program and make foods that much safer for consumers.