2022 International Association for Food Protection (IAFP) Annual Meeting
Booth Number: 424
LOCATION: David L. Lawrence Convention Center: Pittsburgh, Pennsylvania
July 31 through August 3, 2022
Ecolab is proud to be a participant in the 2022 IAFP Annual Meeting. This event is attended by more than 3,800 of the top industry, academic, and governmental food safety professionals from around the world and provides attendees with information on current and emerging food safety issues, the latest science, and innovative solutions to new and recurring problems.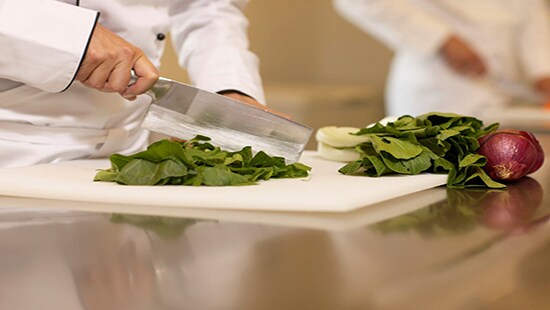 Meet Ecolab's Food Safety Experts at IAFP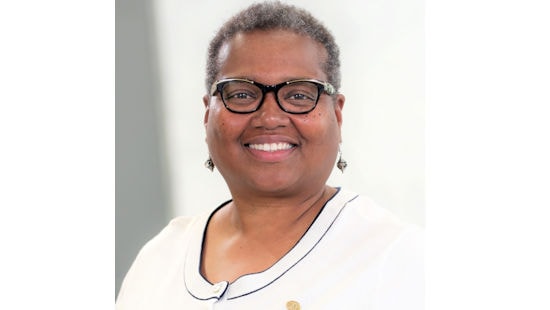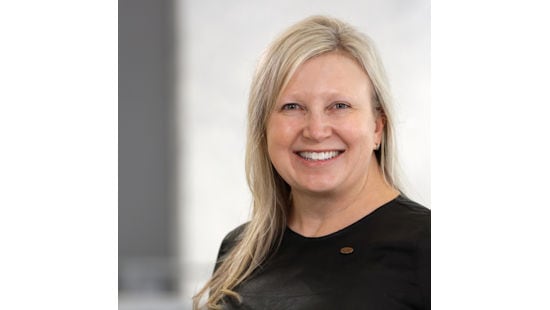 Partnering to Provide Safe Food
Learn more about the industries we serve below.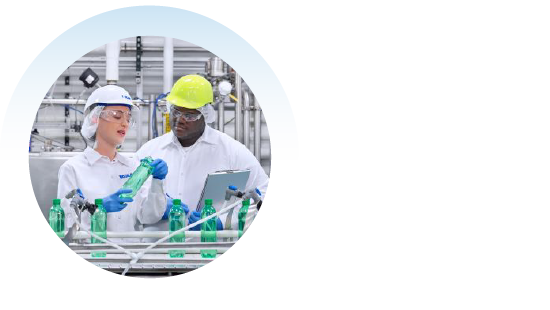 Food & Beverage Processing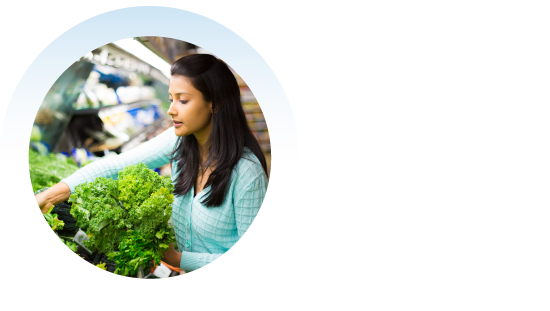 Feature Module Title
Food Retail