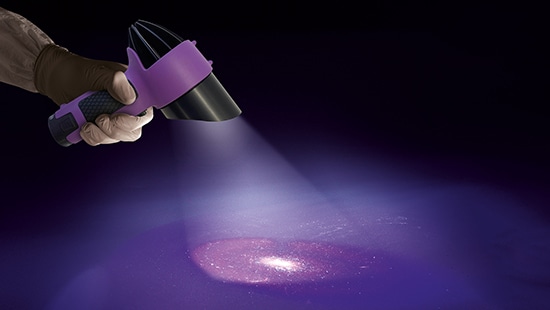 Disinfection Validation Equipment for Cleanrooms
Training in contamination control is essential if GMP standards are to be adhered to. Ecolab offers products that provide effective training to new cleanroom staff across various aspects of contamination control, and can be used to test operator techniques on a regular basis to maintain operational standards.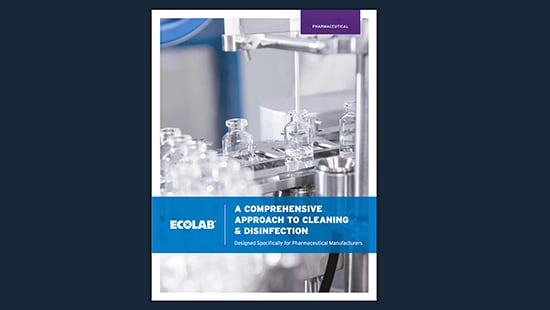 Identifying Your Specific Cleanroom Needs with Our Total Plant Solutions
Disinfection Validation Equipment
Related Cleanroom Solutions
Learn more about how Ecolab's Cleanroom solutions can help your facility produce safe, compliant products that exceed patient standards, measurably improve operational efficiency and help achieve sustainability goals.
No related solution pages were found.