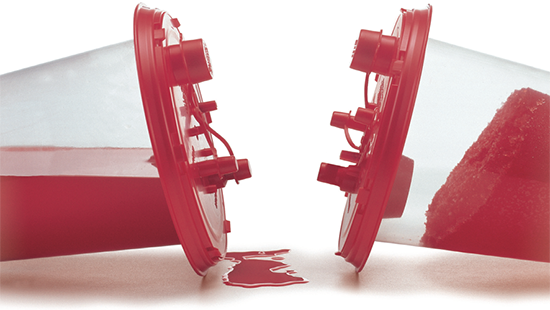 Hospital Staff Protection
Bio-hazardous liquids represent one of the most difficult to contain when it comes to staff safety in hospitals.
There are several sources of potential contamination for healthcare workers and patients. Ecolab fluid solidifiers and fluid control solutions help assure increased safety in handling infectious liquids and disposal of biological hazardous waste. Our Isolysers are easy to use and cost efficient.
Programs, Products, Equipment and Services
Explore our Hospital Staff Protection
We couldn't find any results for "".