Fighting the Biofilm Challenge in Personal Care Manufacturing Lines
Biofilm: A Big, Slimy Problem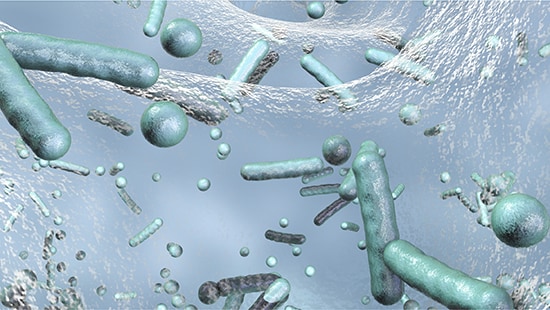 Biofilms are a buildup of microorganisms that can form and adhere on wet surfaces in Clean-in-Place (CIP) production lines. Persistent against conventional cleaning and sanitization procedures, biofilms can resist mechanical action and protect the embedded microorganisms against environmental stressors, and allow pathogens to tolerate even concentrated antimicrobial exposure.
Download Oxonia Active LS and Biofilm Overview
---
Contact Ecolab Life Sciences to Learn More

Biofilm Risks in Personal Care and Cosmetics Manufacturing: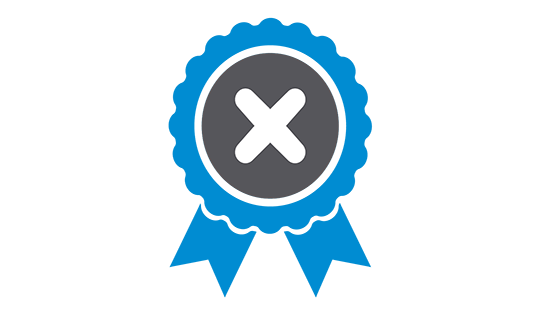 Product Quality Issues
Biofilms can harbor organisms that cause product spoilage, damaging product quality, reducing shelf-life, putting brand image at risk and may lead to costly recalls.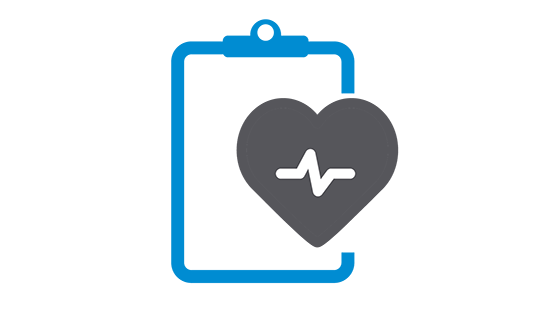 Consumer Health and Safety Risks
Bacteria harbored in biofilms may contribute to life-threatening infections and diseases in humans.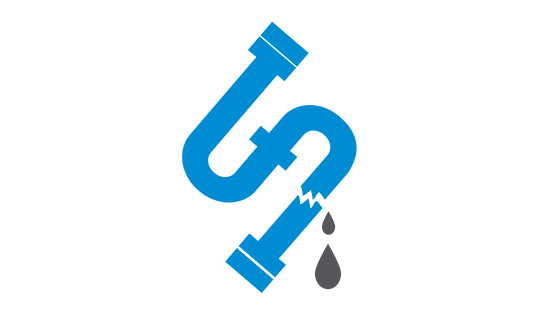 Equipment Damage and Operational Issues
Biofilms on metal surfaces can lead to microbially influenced corrosion (MIC) and can also damage other surface types and lead to operational issues such as reducing pipe flow and water contamination that ultimately leads to costly downtime.
Identifying Biofilm Issues in Personal Care
Production Environments
There are three key ways to evaluate your production operation for signs of biofilm:

Fighting Biofilm Requires Advanced Chemistry
Biofilms can resist conventional cleaning and sanitization procedures. In particular, biofilms are especially resistant to mechanical action and steam sanitization — two common processes. Personal Care production operations need to seek out advanced chemistries that can penetrate and kill biofilm pathogens.
Ecolab Oxonia Active LS:
Helping Solve the Biofilm Challenge
Oxonia Active LS features an EPA-registered biofilm penetration and kill label claim on non-porous, hard surfaces for Pseudomonas aeruginosa (ATCC 15442) and Staphylococcus aureus (ATCC 6538), helping ensure product safety and safeguarding product quality.



Ecolab Oxonia Active LS Can Help Your
Personal Care Production Facility Fight Biofilms
Addressing Challenges in the Life Sciences Industry
Ecolab Oxonia Active LS provides EPA-registered biofilm disinfection against Pseudomonas aeruginosa and Staphylococcus aureus, helping protect product safety, product quality and equipment life with advanced chemistry formulated to penetrate biofilm.
CIP Efficiency to Minimize Downtime
Oxonia Active LS is non-foaming which further minimizes impacts on productivity and plant performance.
Non-Corrosive to Protect Surfaces and Equipment
Oxonia Active LS is safe to use on 304 and 316 stainless steel and aluminum surfaces and is compatible with most plastic and rubber materials when used as according to label instructions.
Ready to Fight the Biofilm Challenge?
Fill out this form to get in contact with a cleaning and disinfection expert.