How to Power Up Hand Hygiene with Innovation
On-Demand Webinar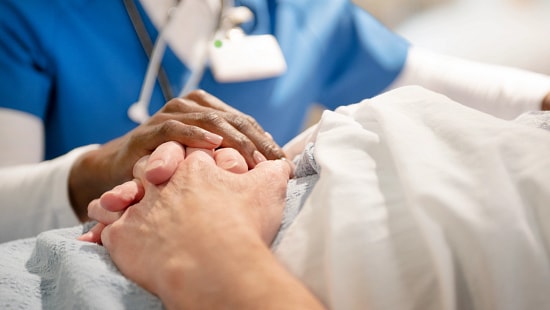 Wondering how electronic hand hygiene monitoring tools can help improve compliance in your hospital?
This on-demand, World Hand Hygiene Day 2021 webinar hosted by Ecolab provides insights to why healthcare facilities in North America & Europe are choosing electronic hand hygiene monitoring to standardize their hand hygiene practices, boost and maintain compliance levels, and protect patients and staff from healthcare-associated infections.
Hear first-hand from our panelists:
Why they decided to investigate electronic monitoring.
How they built a business case for their hospital to invest in this solution.
How they successfully implemented the solution across their teams and facilities.
What clinical, financial and operational benefits electronic monitoring has delivered for their organization that they believe can help your hospital, too.
Watch Webcast