A Case Study In Advancing Patient Room Cleaning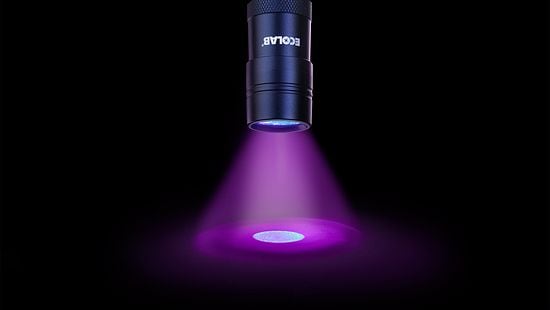 2020 brought heightened awareness and scrutiny for how we keep our spaces clean, particularly in healthcare settings. But the importance of preventing the spread of germs on surfaces has been a priority for Gillette Children's since before COVID-19. Gillette Children's is a specialty healthcare center focused on children with disabilities and complex medical needs in Minnesota. The hospital wanted to identify opportunities to adjust their patient room cleaning practices to increase environmental cleaning compliance and help decrease healthcare-associated infections (HAIs), which can be contracted by patients coming into contact with unclean hands or surfaces while receiving medical treatment. This would help ensure patient rooms are consistently cleaned.
See how this children's hospital was able to leverage Ecolab's Patient Room Program to achieve a 65% reduction in HAIs, a 60% improvement in high-touch surface cleaning and an annual $133,000 in cost avoidance.
Read Full Story Here