Regulatory Update: Tracking with the Challenges of Traceability
The Pest Monitor Newsletter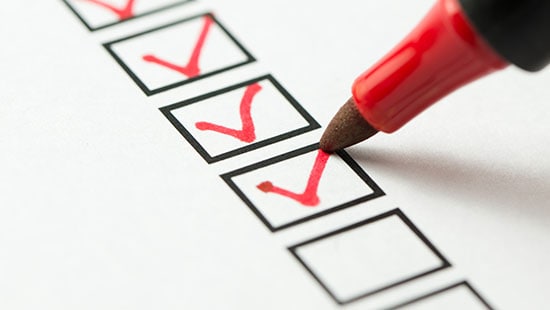 Almost exactly 10 years following the passage of FSMA, the FDA finally proposed the Rule for Food Traceability in early January. As required by the Congressional Act, FDA was to "designate foods for which additional recordkeeping requirements are appropriate and necessary to protect public health, and to establish those recordkeeping requirements."

The resulting Food Traceability List (FTL) included in the rule, were developing through FDA's use of a risk-ranking model based on the factors that Congress identified in Section 204 of FSMA. For these foods, and any products that contain the foods as ingredients, additional traceability records described in the proposed rule would be required.

To assist the industry in the challenges associated with tracing foods – including both those on the list and those not – the FDA conducted a Low- or No-Cost Tech-Enabled Traceability Challenge, for which it announced the winners in September. The challenge was intended to help fulfill a goal of the New Era of Smarter Food Safety blueprint to encourage the development of creative low- to no-cost traceability solutions that are proportional to benefits derived from participating and enable food operations of all sizes to participate in a scalable, cost-effective way.

The 12 winners, selected from 90 submissions from around the world, provide a vast range of options, utilizing systems from IoT (Internet of Things) and blockchain to cloud-based software to Microsoft Excel.