Quick Tips: Food-Safe Food Delivery
Pest Press Newsletter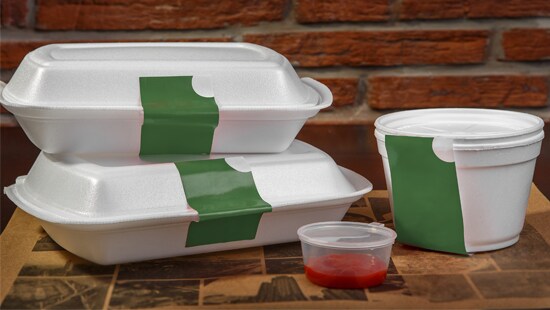 With the pandemic having increased consumer use of food delivery services from both restaurants and grocers, it is critical that food safety be a focus for delivery persons. As provided by the Kansas Restaurant and Hospitality Association (KRHA), following are some quick tips for food-safe food delivery:

For temperature control, ensure delivery persons use insulated packaging to keep cooked product at/above 135°F and cold products at/below 41°F; limit the delivery area and number of stops, and take extra precautions for any delivery outside the normal area.
Ensure packaging is leak proof, liquid items are in sealed containers, and containers are labeled with contents and food allergy risks.
All devices that are used to transport food should be cleaned and sanitized between uses, including bags, icepacks, etc.
The KRHA also advises that food establishments who use outside delivery services review their history and reliability (for temperature controls, personal hygiene and sanitation procedures, etc.); have a written agreement; and monitor their timeliness and consumer satisfaction.