The Ecolab Guide to Healthy Buildings
A must-have resource for those responsible for employee safety, wellness and satisfaction in commercial and public facilities.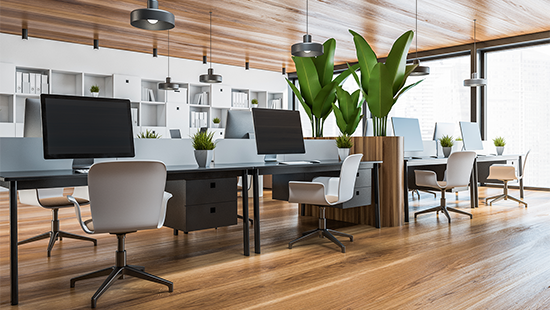 Growing from sustainable "green building" trends and accelerated by the COVID-19 pandemic, health and wellness are the latest focus for creating better buildings. But what is a "healthy building?" And how can it create and capture value for businesses? Ecolab's Guide to Healthy Buildings will help you learn about:
The four core elements of a healthy building
Understanding the business value a healthy building can provide
Navigating certifications and program options
Managing program performance.
Click here to view the full guide. Visit the Ecolab Facility Care page to learn more about how Ecolab partners with facilities and commercial buildings to help create clean, healthy spaces.