The National Restaurant Association Show (NRA)
Booth Number: 4000
LOCATION: McCormick Place, Chicago, IL
From May 19 through May 22, this annual event showcases the latest foodservice innovations, including equipment and technology, and offers excellent opportunities to hear from and network with industry leaders.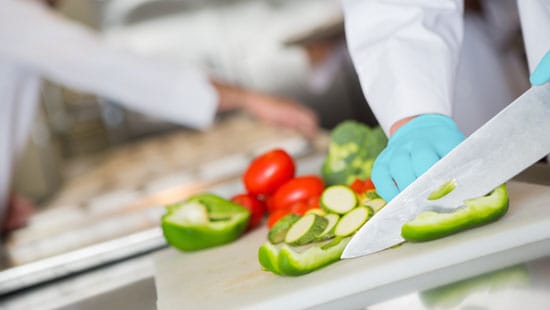 BETTER TOGETHER
We understand foodservice operators are facing new challenges everyday such as rising labor or utility costs, or higher guest expectations. To meet these dynamic conditions, Ecolab partners with customers to provide personalized service, world-class innovation and actionable insights. As a result, we help our customers provide safer food, improved operational efficiencies and cleaner restaurants. We are better together.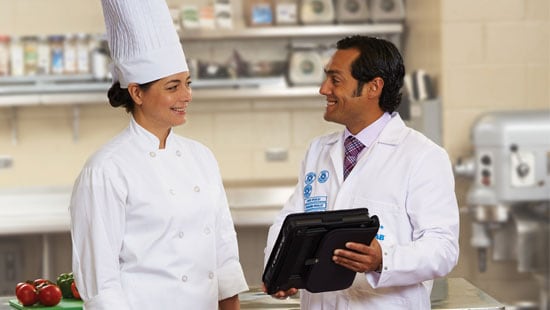 Ensuring guest satisfaction and enhancing your brand through solutions that protect food safety, improve efficiency and deliver exceptional clean throughout your operation.
VENUE
The National Restaurant Association Show 2018 is being held in Chicago, Illinois at the famed McCormick Place Convention Center.
FEATUREd Programs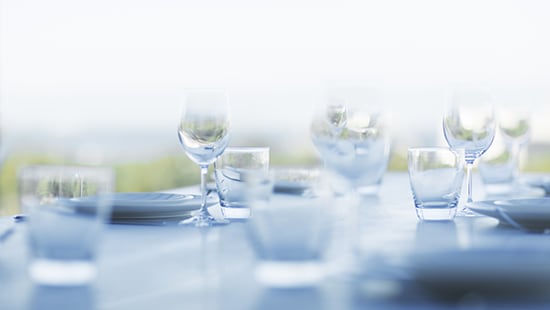 Achieve Results That Shine - The First Time, with SmartpowerTM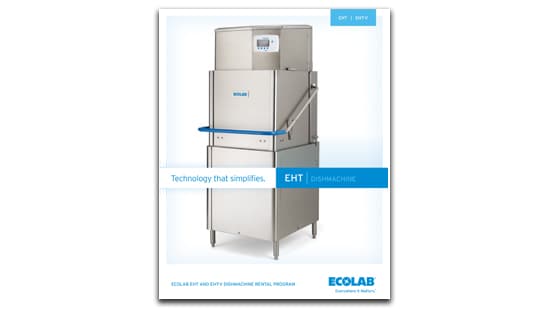 EHT Dishmachine - Technology that Simplifies 
Expert Service, Now At Your Fingertips
Ecolab-Sponsored Education Session
Related Foodservice Solutions
Learn how our foodservice solutions can help solve your challenges