How to power up Hand Hygiene with innovation
ON-DEMAND WEBINAR
Hand hygiene compliance is recommended as one of the key performance indicators for infection prevention and control programs, patient safety and quality of health services worldwide.
Despite its simplicity, hand hygiene is still poorly practiced in many health care facilities.
This on-demand webinar provides insights to why healthcare facilities in North America & Europe are choosing electronic Hand Hygiene Monitoring to standardize hand hygiene practices, boost and maintain compliance levels, and protect patients and staff from healthcare-associated infections.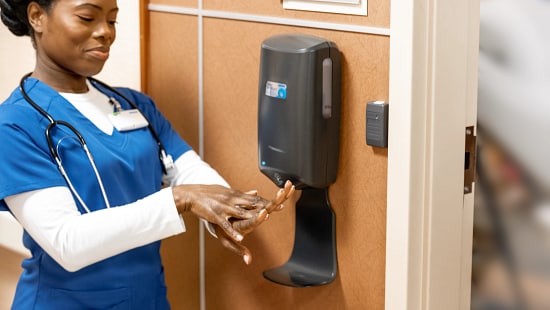 Panelists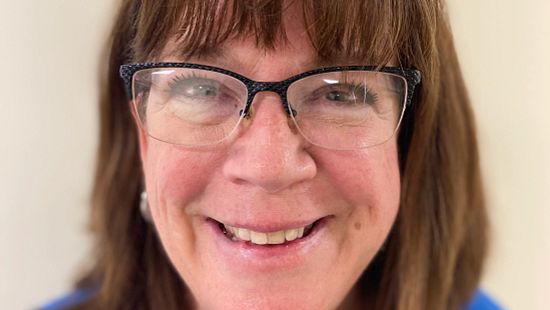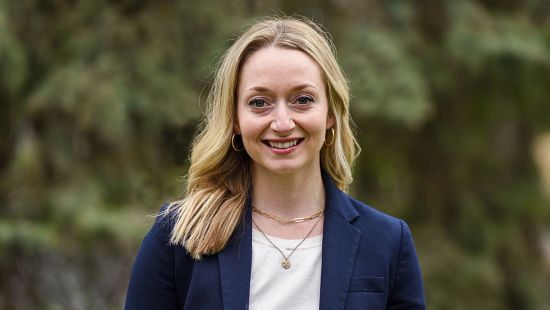 Stephanie Swanson, MPH, CIC
Dr. Marco Bo Hansen MD, PhD Senior Medical Director

Related Offerings
No related product pages were found.