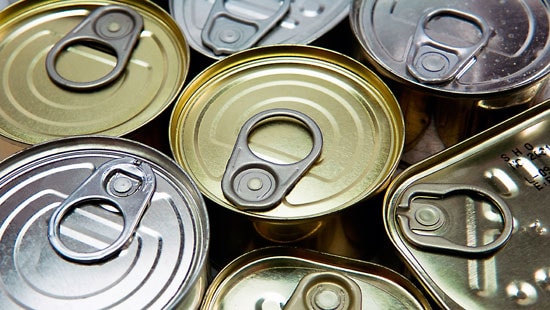 3D TRASAR™ Technology for Canning and Bottling
We understand that poor water treatment can cause microbial contamination or scale and corrosion issues that could impact your productivity and product quality. Our 3D TRASAR™ Technology can help you combat and control your biggest challenges around your process water. This low-maintenance and comprehensive solution can help you reduce food safety risks while protecting what matter most to you: your products, assets and brand.

Our new low-maintenance, comprehensive process water monitoring and control system provides you with the insights you need to protect your brand and drive your business.
Process Water:
Controlling Quality is Challenging
Without accurate monitoring, precise control, timely management and proper conditioning, water quality can have serious impact on your business. 
Contamination – especially bacterial – can pose an enormous food safety risk. The safety of your process water is paramount.
Handling production – scheduled or unscheduled – impacts profitability, not to mention labor and water use.  
Unsightly corrosion, discoloration and spotting can negatively impact your brand image.
Process water imbalance can negatively impact the life expectancy of your equipment/assets.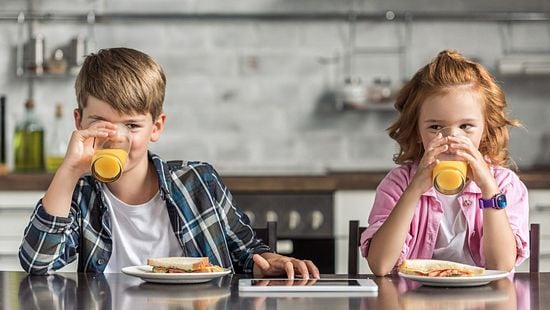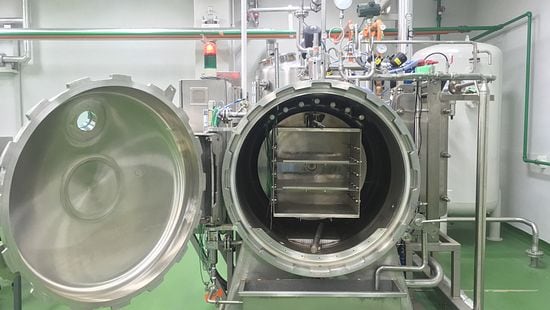 A Complete Water Monitoring and Control Program:
When it comes to process water management, Nalco Water has you covered. With the robust monitoring and control technology in the industry backed up by 24/7 support and onsite expertise, you can count on us to help you keep your water processes efficient, effective and safe.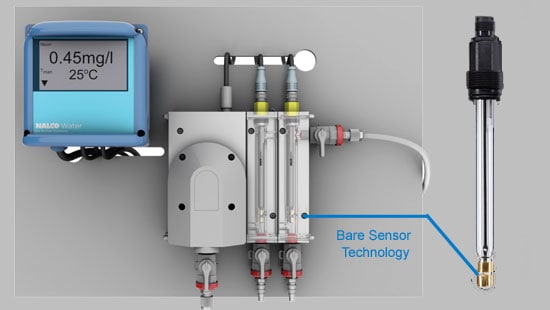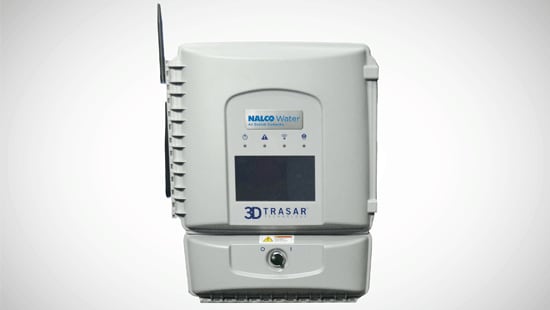 Automated Monitoring and Control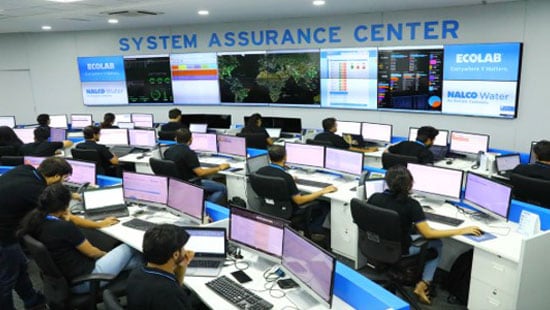 24/7 System Visibility and Monitoring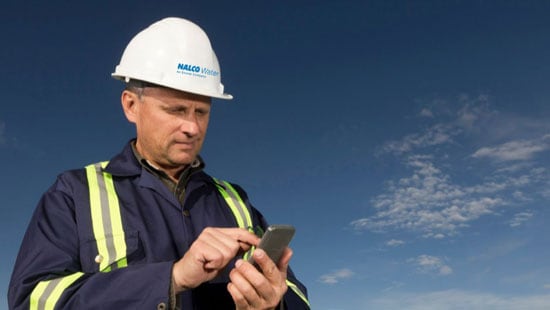 Onsite Service and Expertise
Customer Success Stories