Water Data Management and Analytics
ECOLAB3D is a secure, cloud-based, IIoT platform that distills data in real time into actionable insights. It uses advanced algorithms and predictive analytics that enable quick detection of system deviations so you can take action to address issues. When combined with our industry-leading expertise, ECOLAB3D digital services help businesses improve their total water management strategy for more efficient operations.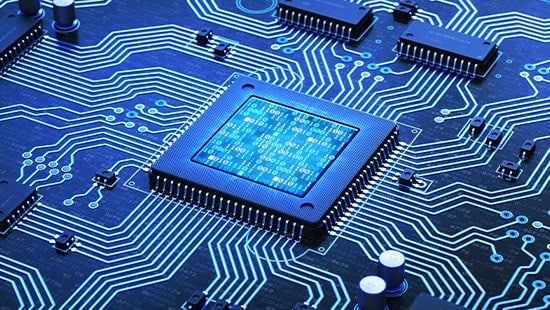 Advanced Algorithms and Analytics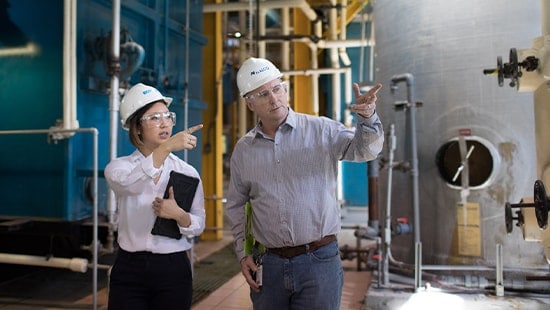 Performance, Value, Risk Mitigation
Turn Asset Analytics into Action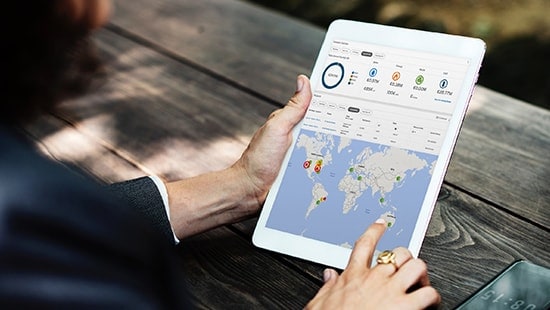 ECOLAB3D Benefits
With digital services powered by ECOLAB3D, we help you deliver smarter performance across your industrial or commercial facilities.
Performance Monitoring and Optimization
IIoT Solutions Powered by ECOLAB3D
ECOLAB3D digital services provide water performance insights so you can address your operational challenges.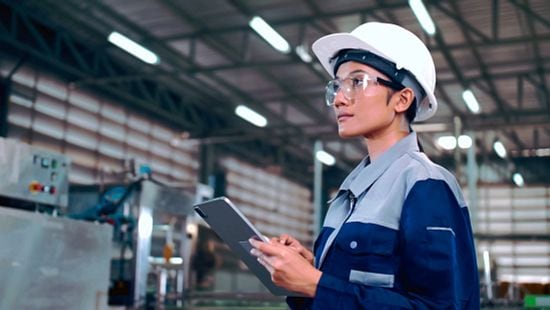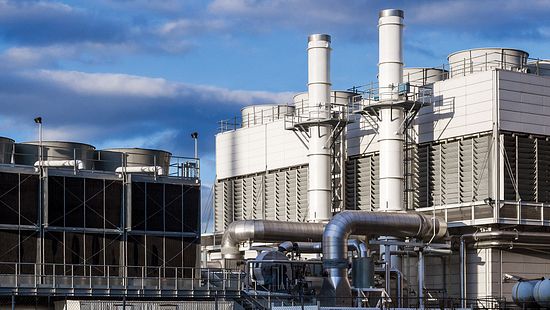 Water Quality Intelligence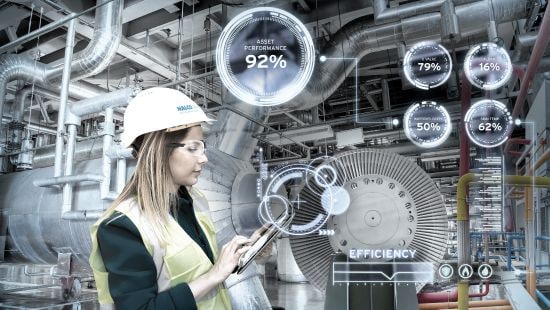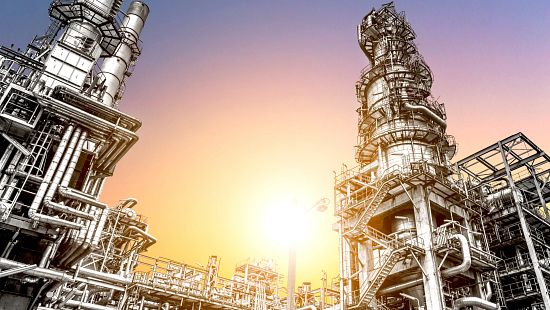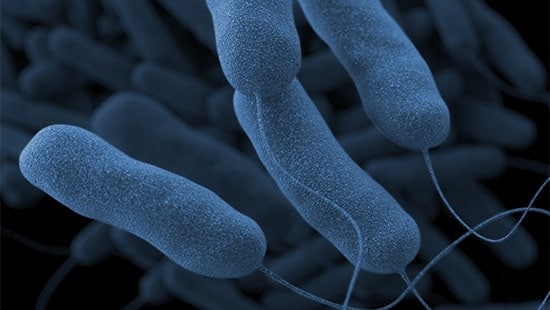 Water Safety Intelligence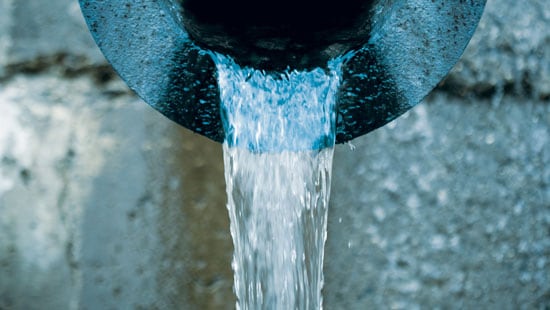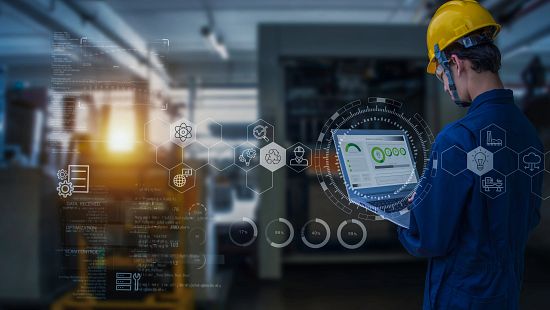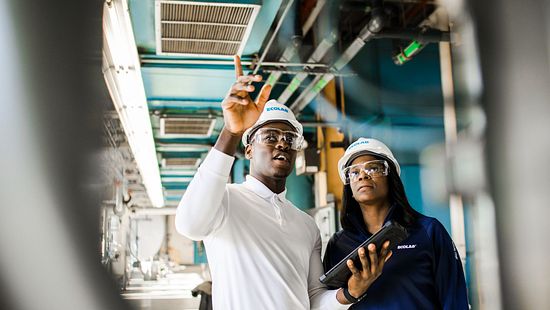 Real-World Value
ECOLAB3D industrial water technology combines data-driven insights with expert know-how to help businesses optimize performance, mitigate risk and drive valuable outcomes.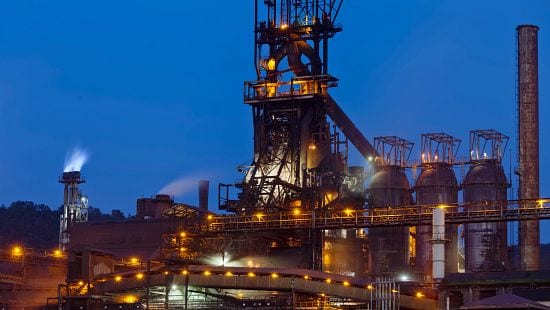 Improving Regulatory Compliance

Global Leaders Partnering for Sustainability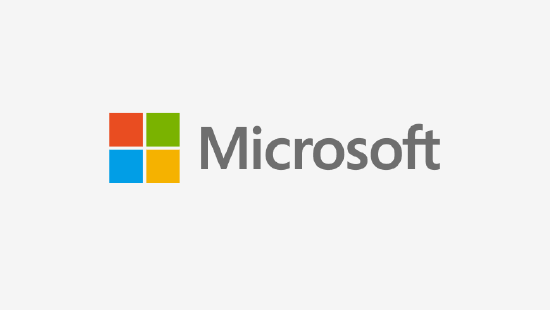 Learn More About ECOLAB3D
Learn more about how ECOLAB3D can help improve performance, manage risk and deliver value across your enterprise.