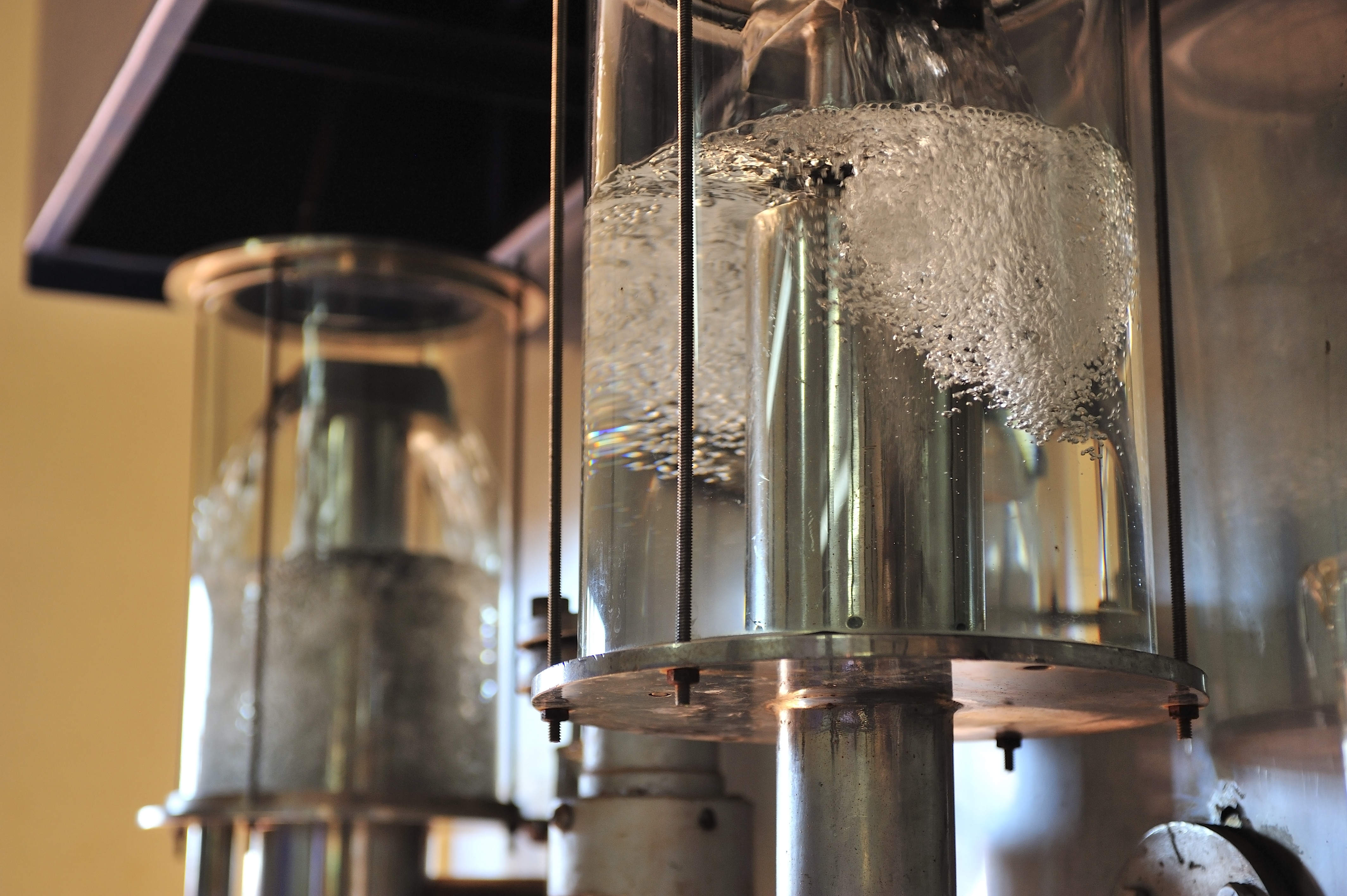 FERMENTATION PROCESS ANTIBIOTICS
During the process of alcoholic fermentation, bacterial contamination results in losses of ethanol production. Effective control of the bacterial population is critical to maintain high levels of fermentative yield.
They also allow to reduce the use of sulfuric acid, maintaining greater viability of the yeast and increasing the productivity in the tanks.
With our experience in the sugar-energy industry, chemical technology and on-site assistance, we are committed to providing innovative solutions, first-class service and reliability.