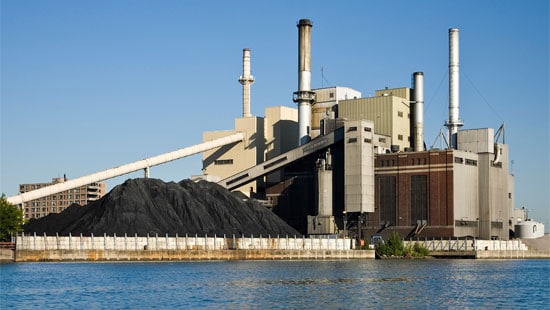 Mercontrol 6012
MerControl 6012 technology is a patented, non-halogenated, non-carbon breakthrough sorbent for the capture of mercury in flue gas for plants with spray dry absorber (SDA) and circulating dry scrubber (CDS) units. Application of MerControl 6012 to SDA and CDS units results in mercury emissions well below Mercury & Air Toxics Standards (MATS) limits at a lower capital and O&M cost than the competitive technology of brominated powdered activated carbon.
Product Details
Advantages of MerControl 6012 Technology
Works as an oxidant and a sorbent for mercury control 
Liquid application – fed directly into the spray dry absorber (SDA) or circulating dry scrubber (CDS) 
Can outperform activated carbon injection both from capital and O&M perspectives 
Provides a flexible and rapid response to fluctuations in operations and fuel quality that impact mercury emission 
Works synergistically with MerControl 7895 oxidant to extend low level Hg emissions after chemical applications are stopped
The presence of a spray dryer absorber-fabric filter (SDA-FF) provides ideal conditions to realize the full potential and high mercury capacity of the material which is fed as a liquid application directly into the SDA/CDS. In a recent demonstration, the non-carbon, non-halogenated MerControl 6012 sorbent was found to outperform brominated powdered activated carbon from both capital and O&M perspectives. Mercury capture was further enhanced with application of the mercury oxidant MerControl 7895 technology on the coal.