2020 Techstars Demo Day Focuses on Innovative Tech In The Food And Ag Industry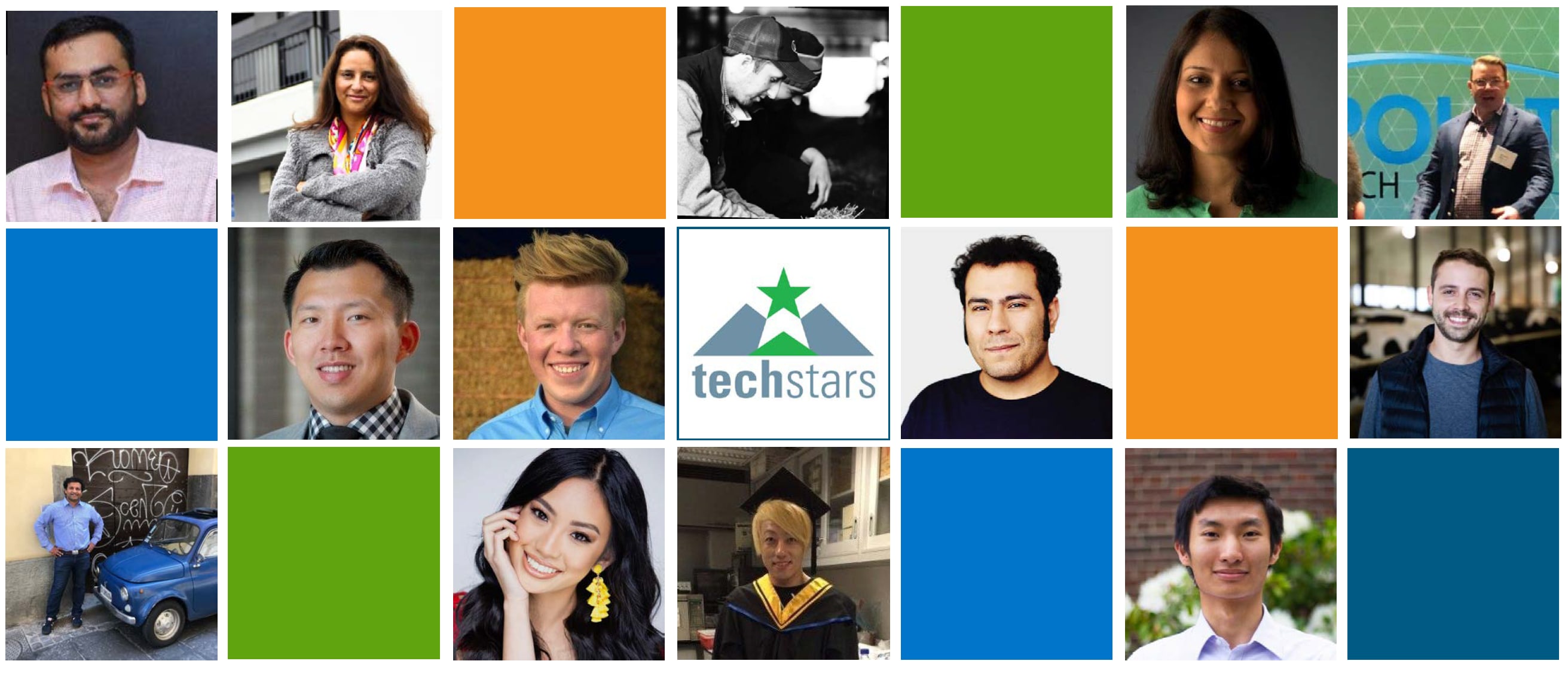 The 2020 Techstars Farm to Fork Accelerator class pitched their businesses in a virtual Demo Day on December 3, 2020, sharing their innovative ideas and disruptive approaches for solving business challenges to an audience of investors, business leaders, entrepreneurs and community stakeholders.
The 2020 class is the third cohort in the Farm to Fork Accelerator. Backed by Ecolab and Cargill, the Accelerator brings together startups focused on improving the global food supply chain. This includes enhancing food safety and security, minimizing food waste, reducing energy and water use, fostering labor productivity and accelerating digitalization throughout the supply chain. The startups receive mentor support from Ecolab and Cargill executives and access to the companies' market expertise, global connections and investment capital.
"In addition to providing counsel and expertise to the 2020 class, Ecolab's mentors and leaders had the unique opportunity to take a renewed look at our own market opportunities and explore the agile experimental and rapid scale-up ways we can continue to deliver on our purpose to make the world cleaner, safer and healthier," said Sam Hsu, Ecolab executive vice president of Strategic Planning and executive sponsor of the Techstars partnership.
---
"This year's Farm to Fork class – our most diverse yet – brought fresh ideas and innovative thinking to their startups"
John Guttery
Ecolab Senior Vice President of Enterprise Initiatives

Since 2018, 29 companies have graduated from the Techstars Farm to Fork Accelerator , all of which are still active today. Alumni of the accelerator such as TradeLanes, Spoonshot, Conversight, PurPics and Phood, have gone on to raise millions in additional capital in 2020 alone. Several of this year's companies are in discussions for exploratory or pilot opportunities with Ecolab. Others are discussing the possibility of relocating to Minnesota.
"This year's Farm to Fork class – our most diverse yet – brought fresh ideas and innovative thinking to their startups and demonstrated admirable agility in navigating our first-ever virtual program," said John Guttery, Ecolab senior vice president of Enterprise Initiatives. "Their entrepreneurial spirit will help make a positive impact on some of our world's most pressing challenges around food systems and clean water."