Ecolab Bets on ESG
Read Chemical Week cover story on Ecolab's corporate responsibility leadership and vision for the future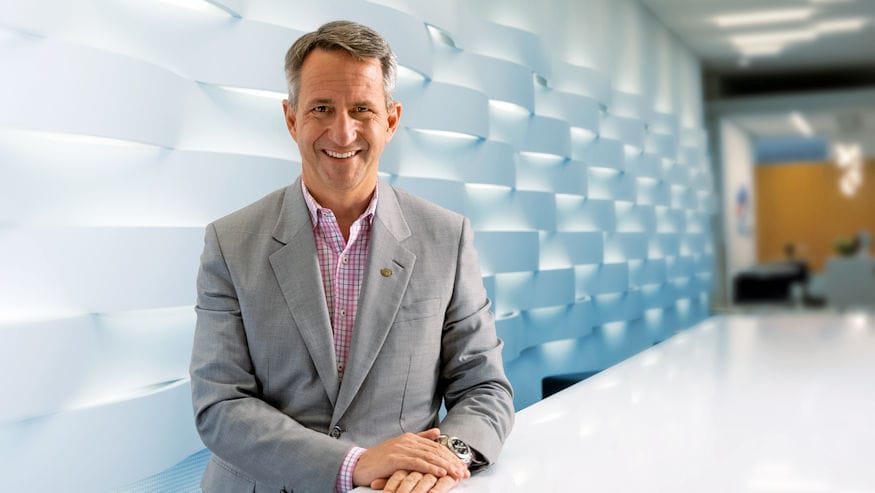 As businesses face increasing expectations from consumers and investors to adopt responsible operations, companies are rethinking how they can adapt ways of working that are both environmentally and financially responsible.

Chemical Week featured Ecolab's corporate responsibility leadership and success as an ESG (Environmental, Governance and Social) stock in its latest December issue.

"We've always been driven by the impact that we make. With ESG gaining importance, it's really about how we help our customers grow in a more sustainable way," said Ecolab President and CEO Christophe Beck in the article.

Read the article to learn more about Ecolab's corporate responsibility journey and its vision for the future.
READ THE FULL ARTICLE ON CHEMICAL WEEK