Ecolab Ranks #30 on Corporate Knights' 2023 List of the World's Most Sustainable Corporations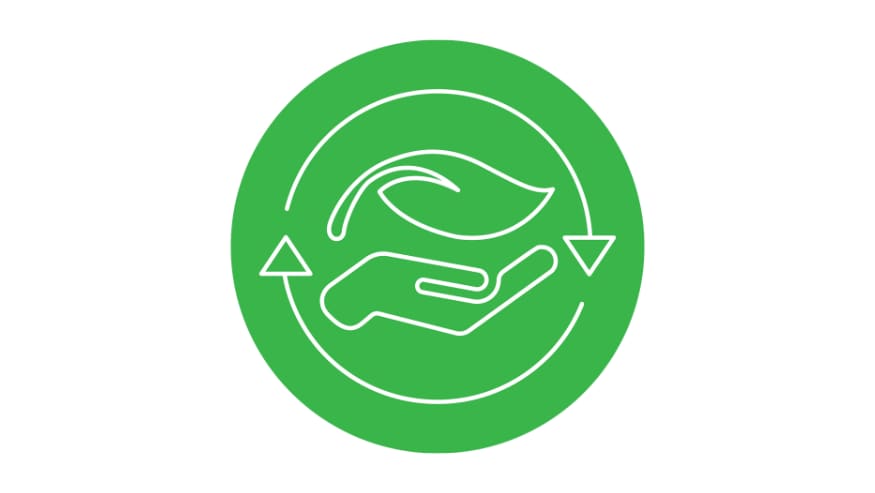 Ecolab, Inc., the global leader in water, hygiene and infection prevention solutions and services, has again been named to Corporate Knights' index of the 100 Most Sustainable Corporations in the World, ranking #30 on the 2023 list. This is the fifth time Ecolab has appeared on the Global 100 Index since 2015.
To determine the 2023 Global 100 Index, Corporate Knights analyzed publicly available data for more than 6,700 companies with revenue of at least $1 billion against global industry peers using up to 25 quantitative key performance indicators. Companies that made the Global 100 Index represent the top echelon in the world on sustainability performance.
"For 19 years, Global 100 companies have been at the forefront of the sustainability transition. Today, they continue to outperform the blue-chip benchmark, the MSCI ACWI, and other ESG indices," says Toby Heaps, Corporate Knights' CEO and co-founder. "If we let the numbers speak for themselves, it's clear that businesses taking sustainability seriously are ahead of the pack when it comes to reaping financial returns."
Operating sustainably is core to Ecolab's purpose to make the world cleaner, safer and healthier. The company is working to achieve ambitious sustainability goals by 2030 focused on its workforce, workplace, community, marketplace and the environment. Learn more about Ecolab's 2030 Impact Goals and its commitment to corporate responsibility.
More information about the Global 100 Index, including the key performance indicators and methodology, is available at www.corporateknights.com.