ACRYL-EX™ Program
Acrylic acid is prone to polymerize and can lead to fouling issues that increase downtime and maintenance costs caused by extra cleaning and unexpected shutdown of critical assets.
Nalco Water offers an innovative ACRYL-EX Program that mitigates fouling in columns and reboilers through effective polymerization control to help extend asset life and improve run length. Our patented solution is a cost-effective alternative to commodity antifoulant hydroquinone (HQ) that helps improve employee safety and reduce environmental concerns.
ACRYL-EX Program helps to:
Improve equipment performance and reliability
Reduce energy consumption and carbon emissions
Increase productivity and profitability
Contact your Nalco Water sales representative for details.

ACRYL-EX Program Success Stories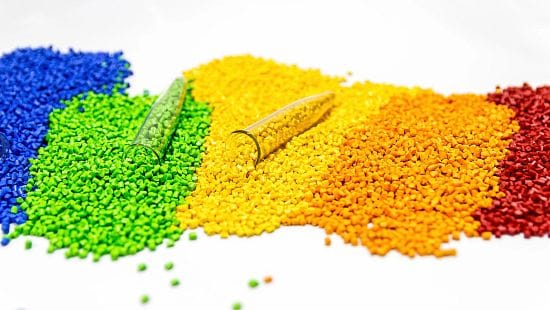 Antifoulant Increases Productivity and Delivers Environmental, Social and Governance (ESG) Results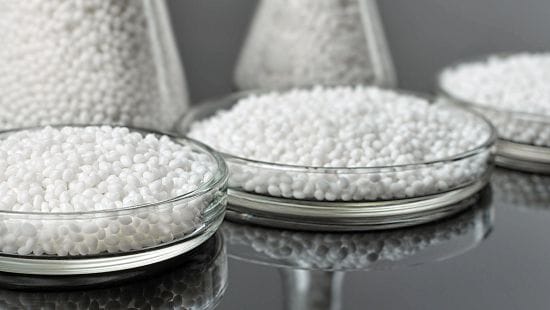 ACRYL-EX Program Delivers Multiple Benefits with a Single Application