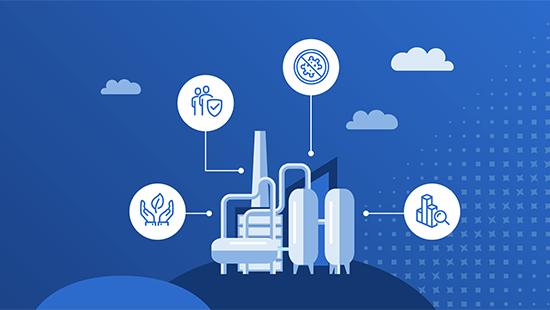 Active OX+™
Protect Quality while Driving CIP Efficiency
Active OX+™ (EPA Reg. No. 1677-275) is a US-OMRI listed, no-rinse food contact sanitizer that empowers organic production operations to do more with less. Advanced formulation delivers a low, broad efficacy range and enables digitized, real-time conductivity monitoring, allowing plants to confidently achieve high quality standards while reducing CIP (clean-in-place) downtime and using less chemistry, water and energy.



---

Supporting Outcomes that Matter
Enhanced Quality
Assurance
Gain peace of mind with a broad use concentration range, no-rinse sanitizer efficacy against biofilms and a conductive formula allowing for real-time digital-driven monitoring and control.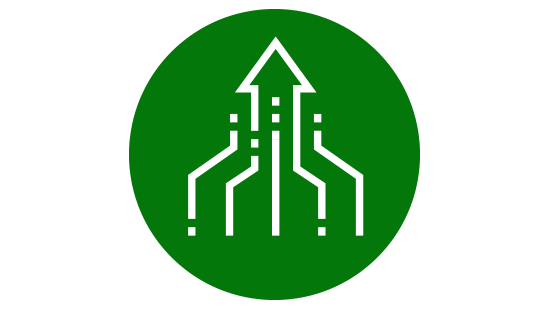 Simplify Operations
and Drive Efficiencies
Optimize chemistry, water and energy usage with concentrated formula that achieves effective sanitization with up to 50% less chemistry.* Streamline CIP with an organic-certified sanitizer that can be used across all production lines.
---
* Compared to Oxonia Active (EPA Reg. No. 1677-129)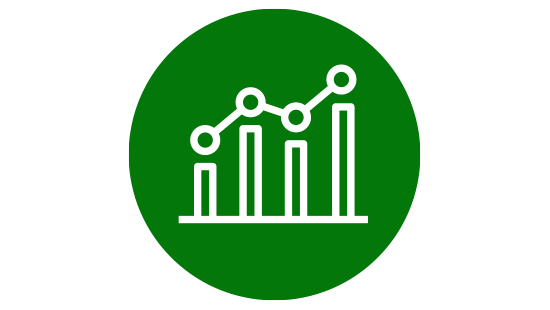 Increase Productivity and Performance
Cut downtime and increase productivity by employing a no-rinse sanitizer with improved solubility that can significantly reduce the need for acid washing.
A Modern, High-performance Sanitizer for Organic Operations
Organic Certification
US-OMRI listed for use as a no-rinse food contact sanitizer in organic production
Destroy Biofilms
High antimicrobial efficacy at relatively low use concentrations
Low-pH Formulation
High antimicrobial approved and mineral solvency
Conductive
Compatible with fully automated, real-time concentration monitoring and controls
Quick-Connect Drum Probe
Simple drum changes and reduced employee exposure

A Full Range of Organic-friendly CIP Solutions
Active OX+TM is a powerful component of Ecolab's comprehensive portfolio of CIP solutions for organic food and beverage production operations.

Customized CIP Solutions
Our teams work with you to custom-engineer a cleaning and sanitation program that addresses your unique food safety and operational challenges.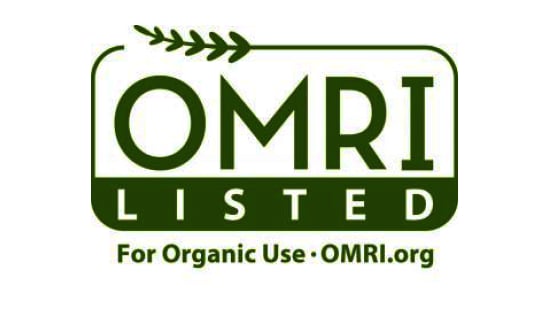 Organic Materials Review Institute (OMRI)