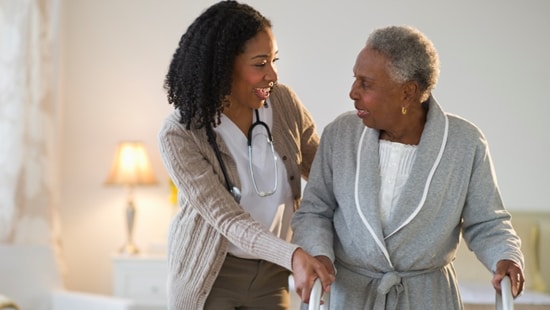 Aquanomic Biocare
Solid Laundry Program
Solid Laundry Program
You want the clean, fresh, safe results residents expect – the first time linens are laundered. The Aquanomic BioCare Laundry Program offers consistently superior results that target malodor and reduce rewash. 
Aquanomic Biocare 
Customer Video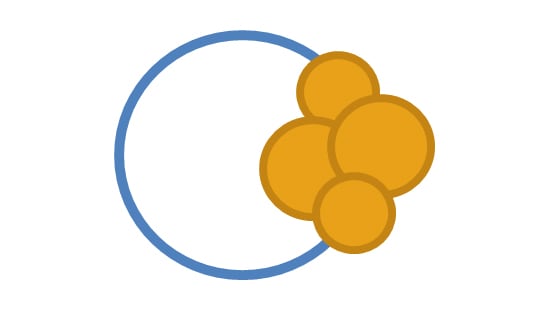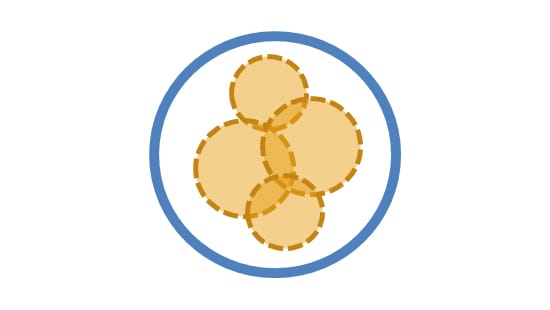 Savings Through Insights
The Aquanomic™ BioCare Laundry Program delivers significant energy and water savings over traditional laundry programs, improving your bottom line.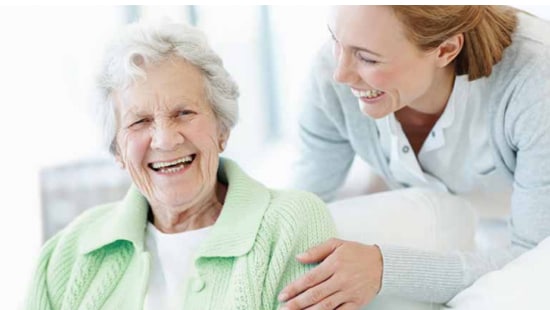 Aquanomic Biocare Brochure
Aquanomic Biocare Products
Aquanomic BioCare Solid Detergent
Low-Temp Laundry Solid Chlorine Sanitizer
Aquanomic BioCare Solid Sour-Soft
Related On-Premise Laundry Programs