Boost Tread Defense™ QF (EPA Reg. No. 63761-11-1677) is a dry non-food contact, hard non-porous surface sanitizer specifically designed to improve sanitation where conditions favor microorganism growth and cause sanitation concern. Leverage Boost Tread Defense™ QF in low moisture or dry, quat-sensitive environments to help improve quality at your facility.

Applications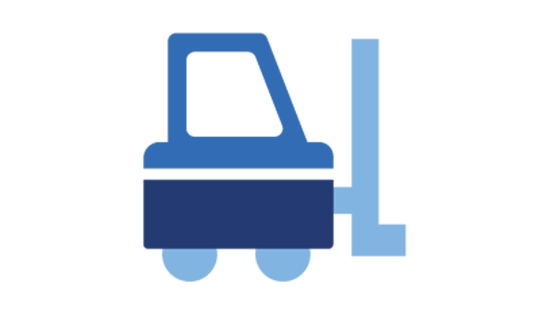 High Traffic Areas
and Fork Lift Routes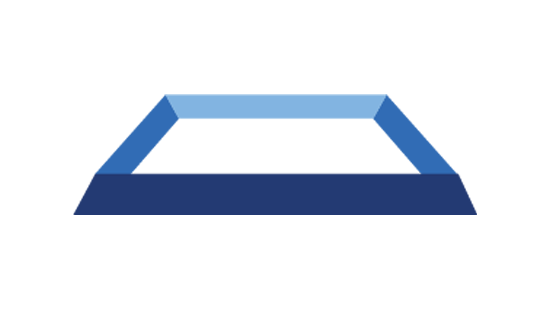 Foot Pan
and Mat Sanitizer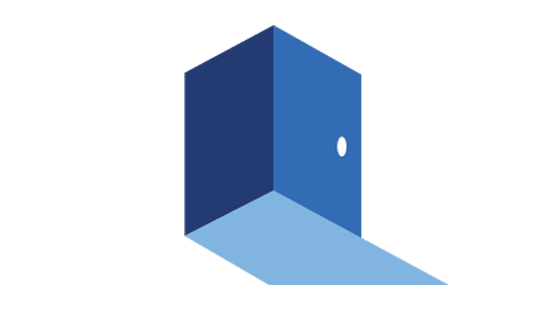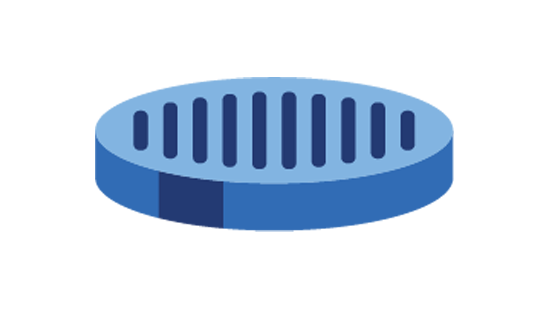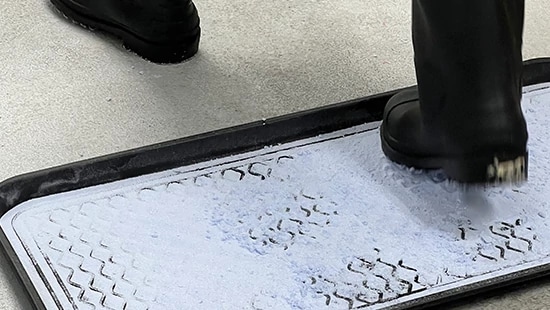 Features and Benefits:
Concentrated powder product
Easily applied to floors during production
Clings to the surface of footwear and wheels
Low dust formulation permits broadcast application
Blue color helps to easily distinguish the product from most food ingredients
For Use:
In high traffic areas and fork lift routes
As a floor surface or boot sanitizer
In a floor mat or foot pan
In and around drains
Effective On/Against:
Hard, non-porous, inanimate, non-food contact sanitizing surfaces
- Escherichia coli
- Listeria monocytogenes
-

Salmonella enterica
-

Salmonella enterica serovar Enteritidis
-

Cronobacter sakazakii
-

Campylobacter jejuni
-

Klebsiella aerogenes
-

Staphylococcus aureus
---
*When used according to label directions; In California, claim is under review and pending approval at this time.
| Product Number | Country | Pack Size |
| --- | --- | --- |
| 6302456 | U.S. | 100 LB |
| 6302457 | U.S. | 400 LB |
| 6302461 | Canada | 100 LB / 45.4 KG |
| 6302462 | Canada | 400 LB / 181 KG |