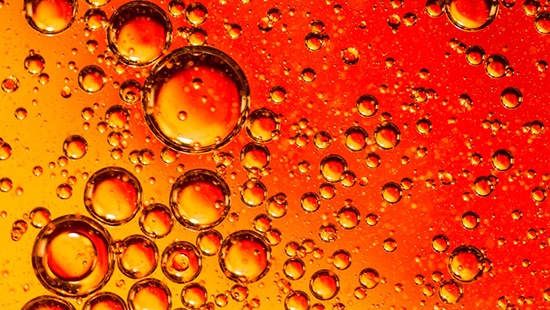 COSA™ Acid Cleaners for Pharmaceutical Applications
Ecolab COSA™ Acid Cleaners for Pharmaceutical Manufacturers are designed to remove acid soluble residues, such as minerals and hard water scale from CIP systems. Free-rinsing, these acid cleaners can be used for improved stain-free finish to pharmaceutical equipment surfaces, as well as being used as a neutralizing agent.
All Ecolab COSA™ Acid Cleaners are supported by a complete validation package, including techniques for determining acceptable residual levels and analytical methods for residue quantification in pharmaceutical CIP applications.
From blended acids with surfactants to GMP-produced phosphoric acid, Ecolab acid cleaners are ideal for a variety of mineral soils challenges.
Explore our Full Range of CIP and COP Cleaners and Sanitizers for Systems in Pharmaceutical Manufacturing
Related COSA™ Acid Cleaners Products for Pharmaceutical Applications
Related Pharmaceutical and Drug Manufacturer Solutions
Learn more about how Ecolab's Pharmaceutical and Drug Manufacturer can help your facility produce safe, compliant products that exceed standards, measurably improve operational efficiency and help achieve sustainability goals.
No related solution pages were found.