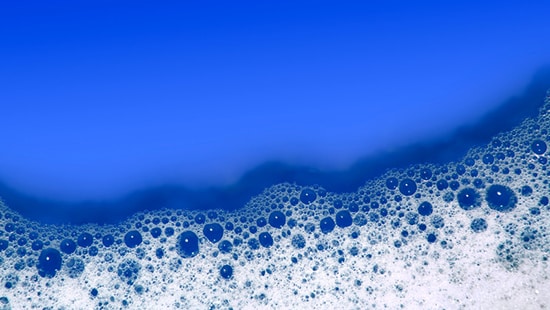 COSA™ Manual Cleaners for Pharmaceutical Applications
Ecolab COSA™ Manual Cleaners, also known as foam cleaners, are designed for pharmaceutical applications where stable foam is needed without the aid of an additive. Stable foam allows for increased contact time, leading to effective cleaning.
As part of an end-to-end solution portfolio, Ecolab offers a neutral pH cleaner if manual cleaning is required during the pharmaceutical manufacturing process or as a foam cleaner additive.
Since not all parts can be cleaned without manual intervention, neutral detergents are often required that can effectively clean while maintaining the safety of employees.
Explore our Full Range of CIP and COP Cleaners and Sanitizers for Systems in Pharmaceutical Manufacturing
Related COSA™ Manual Cleaning Products
Related Pharmaceutical and Drug Manufacturer Solutions
Learn more about how Ecolab's Pharmaceutical and Drug Manufacturer can help your facility produce safe, compliant products that exceed standards, measurably improve operational efficiency and help achieve sustainability goals.
No related solution pages were found.