Ecolab Connect for Food Safety Solutions Customers
From the front of the house to the back of the house, our products in Food Rotation, Food Preparation, Time & Temperature, Cleaning Tools, and Safety help you establish and maintain best practices throughout your foodservice operation.
Using Ecolab Connect, you will find product details, pricing, and order history to make online ordering easy. Visit the Ecolab Food Safety Solutions Connect page at connect.ecolab.com/foodsafety.
How to Register
New to Ecolab Connect? Register a new account by clicking on "Register" below.
Already have an Ecolab Account? Simply click on "Login" below and start ordering the product you need.
Our enhanced digital tools and resources will help you manage your customized Ecolab experience and access all your information.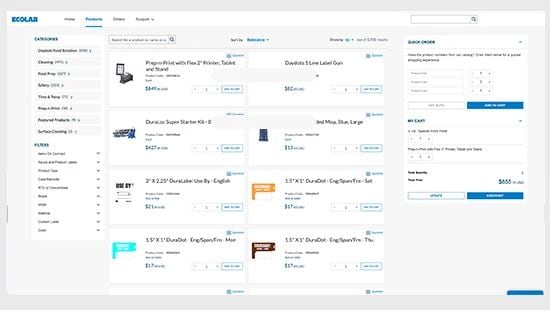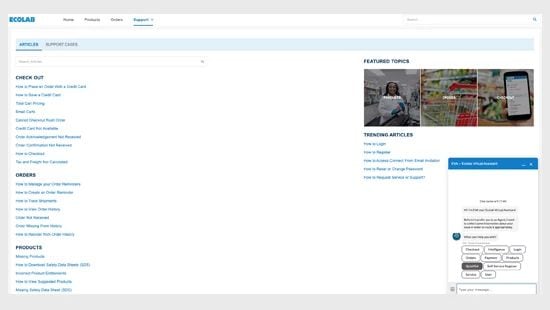 Check Order Status & View Invoices