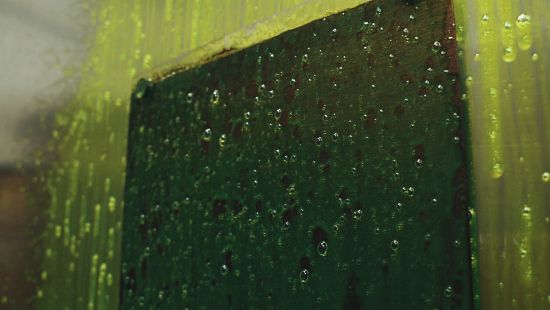 Exelerate™ TUFSOIL Gel Cleaner and Degreaser
Exelerate™ TUFSOIL is a ready-to-use, heavy duty gel cleaner and degreaser with a patent-pending formula specifically designed for removing tough burnt-on soils such as carbonized sugars, oils, and proteins. Exelerate™ TUFSOIL can be used on stainless-steel fryers, ovens, smokehouses, dryers, racks, catwalks, and environmental areas.
Exelerate™ TUFSOIL Product Overview
Watch the video to learn more about how Exelerate™ TUFSOIL is helping customers to minimize manual cleaning time, improve cleaning outcomes, and increase productivity in their food processing operations.
The Exelerate™ TUFSOIL Difference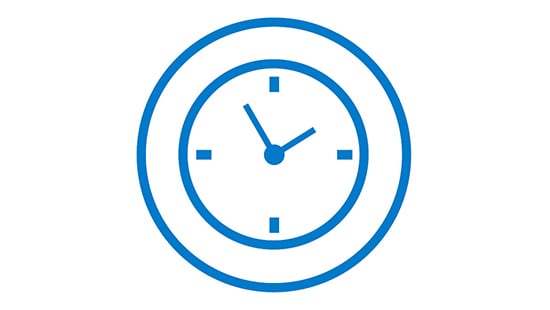 Minimize Time Manually Cleaning Equipment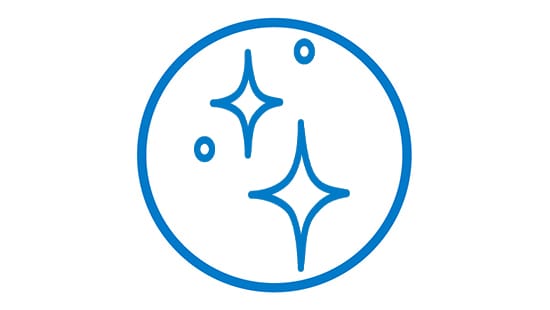 Improve Cleaning Outcomes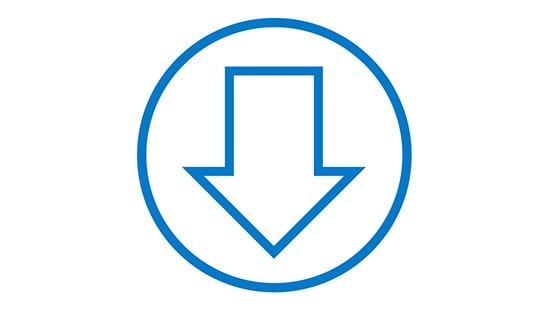 Related Customer Case Studies
Exelerate™ TUFSOIL Potato Processing eRoi Case Study
Exelerate™ TUFSOIL
Pizza eRoi Case Study

Exelerate™ TUFSOIL Features​
Non-Foaming, Gel Chemistry​
Heavy Duty Cleaner and Degreaser​

Exelerate™ TUFSOIL Application Equipment​

For optimal performance, it's recommended to apply Exelerate™ TUFSOIL with a custom-built, compressed air-operated, gel-spray unit. Contact us to learn more about the equipment options.​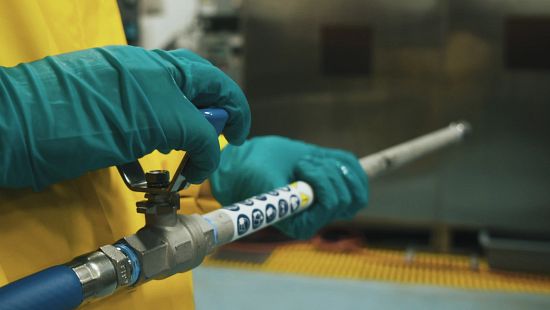 Long Stainless-Steel Wand
and 100-Foot Hose​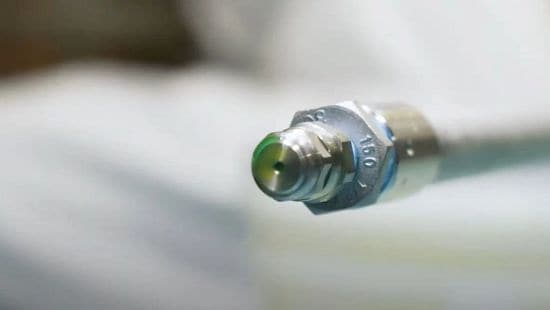 Want to Know More?


Download the FAQ document to learn more about Exelerate™ TUFSOIL's attributes and application equipment.
Download the FAQ Document​