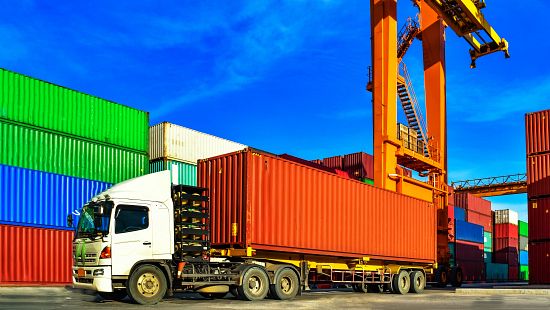 Fumigation for
Domestic Transport
Commodity fumigation is critical in the transportation industry. Whether you need truck fumigation, trailer fumigation, or rail car fumigation, Ecolab is the right choice. We provide fumigation services at inland locations and major seaports nationwide. Ecolab has the expertise to protect the quality of your shipment from pests, so you can deliver the goods on time and in great shape.
Specialized Fumigation Services
Grain Fumigation
Stored product insects, rodents, and other pests can cause product loss and impact your customers who are depending on prompt delivery. Ecolab offers a variety of grain fumigation options to protect your cargo for the journey ahead.
Seed Fumigation
Safeguard your seed shipment against rodents, Indian meal moths, and other stored seed pests.
Log/Lumber Fumigation
Lumber and raw wood chips can be home to a variety of pests—beetles and other insects—that damage your inventory. We fumigate your shipments to keep them pest-free.
Wood Packaging Material Fumigation
Ecolab can fumigate your pallets when you're shipping produce or dry goods, so you can eliminate all types of pests.
Perishables
To protect the value of your fruit and other perishables, we perform fumigation within very narrow temperature ranges and with careful handling. Our goal: to help you get your product to market without delay or damage, and to protect shelf life.
Whether you need us to fumigate a single trailer or 100 rail cars, we're on it.

Ecolab Also Offers These Services: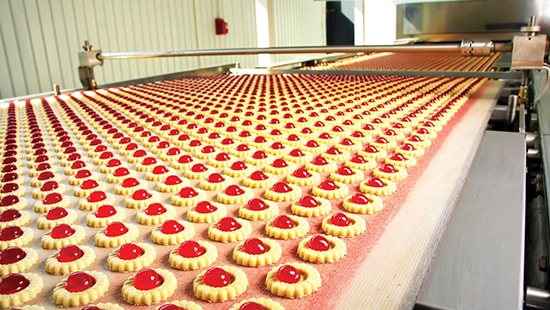 Food Processing Fumigation
Why Choose Ecolab?
Deep Experience. For over 30 years, Ecolab has been fumigating across the U.S. Our Fumigation Specialists are highly trained, licensed, and knowledgeable about the challenges and regulations unique to your needs.
Backed by Science. Ecolab employs R&D staff, entomologists, food and beverage technical specialists, and other experts. They help your Fumigation Specialist identify pests and choose the right treatment for your shipment.
National Reach, Local Expertise. Whether you have one location or several across the country, we provide consistent, reliable service.
24/7 Support. Pests work around the clock, so we do, too. We're a partner you can truly count on.
Locate A Fumigation Expert