Housekeeping Tools
The Ecolab Housekeeping Program has a line of quality cleaning housekeeping tools designed to help improve efficiency, results and the user experience for your staff. Quick change feature, with extendable pole, that allows for improved ergonomics and worker safety.

Housekeeping Offerings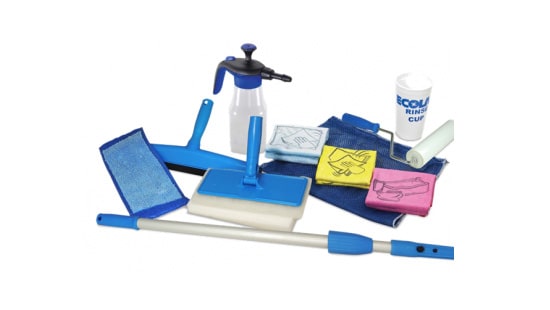 Complete Housekeeping Tool Kit
Housekeeping Tools Brochure 
View all of Ecolab's housekeeping tools and accessories here.