Klercide™ Neutral Detergent Unit Dose Concentrate
Reliable residue cleaner for cleanrooms — in an operator-friendly format.
Ecolab Klercide™ Neutral Detergent is 0.2 micron filtered then filled and double bagged in a Grade C / ISO Class 5 cleanroom before being terminally sterilized by gamma irradiation. The product is a sterile detergent concentrate, to be diluted at a 1:49 ratio, and ideal for large surfaces.
Key Product Specifications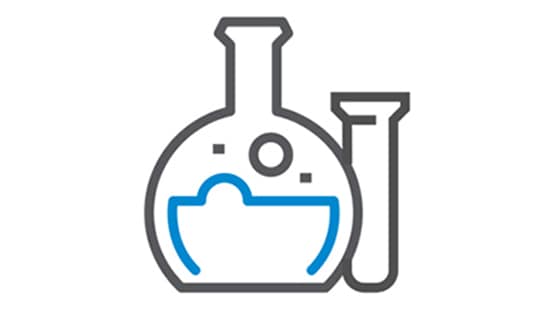 Sterile Neutral Formulation
pH-neutral, non-ionic, non-corrosive, low-foaming detergent — with no extraneous chemicals, dyes or perfumes — is designed to be used directly on hard, nonporous surfaces.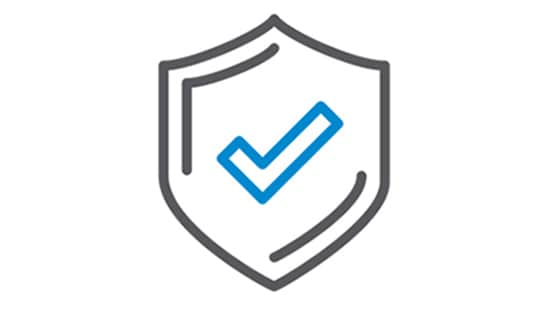 Powerful Cleaning Performance
Designed specifically for use in cleanrooms and other controlled areas, Klercide™ Neutral Detergent is highly effective against oils, sticky residues and spillages, and ideal for use in general cleaning protocols.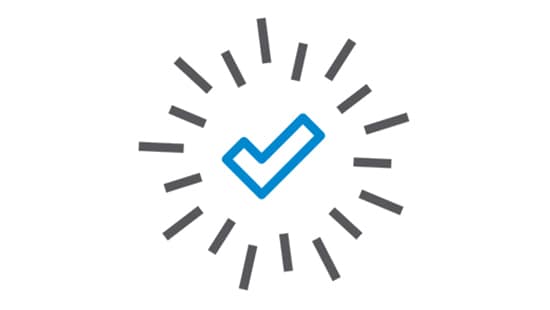 Simple, Consistent Unit Dose Format
Pre-measured unit-dose concentrate containers streamline dilution, ensuring consistency and efficiency while minimizing operator exposure risks. Containers are double-bagged to facilitate movement into high-grade areas.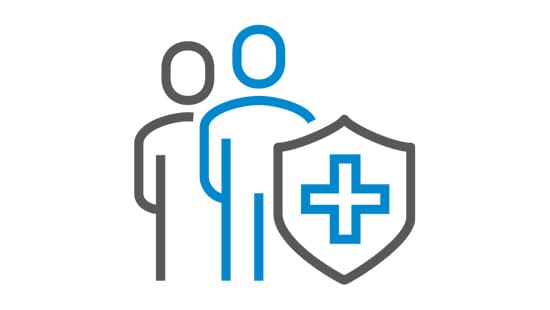 Cleanroom-Grade Sterile Production
Unit dose concentrate is 0.2 micron-filtered and filled under unidirectional Grade A / ISO Class 5 airflow in a Grade B / ISO Class 7 cleanroom — and double-bagged to simplify movement into high-grade areas. Supported with Certificates of Analysis and Sterility with every batch.
| Unit of Sale | Application Area |
| --- | --- |
| 50 bottles x 76 mL | For use on floors, walls and hard surfaces. Soluble unit dose concentrate format that makes up to 1 gallon of ready-to-use product. |

Delivering the Outcomes that Matter
✓ Made for Cleanrooms in a Cleanroom
A Complete Cleanroom Portfolio
See The Full Ecolab Cleanroom Portfolio:
No Clearnoom Products found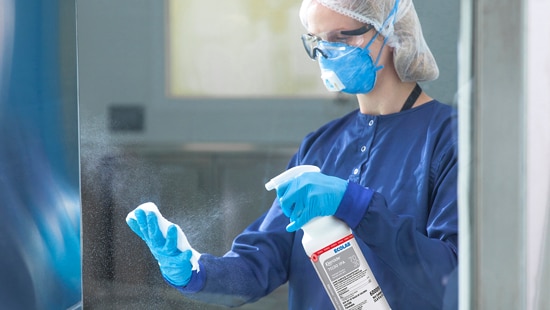 Science-Based Guidance and Support